Meizu PRO 5 Ubuntu Edition: Convergence possible but unclear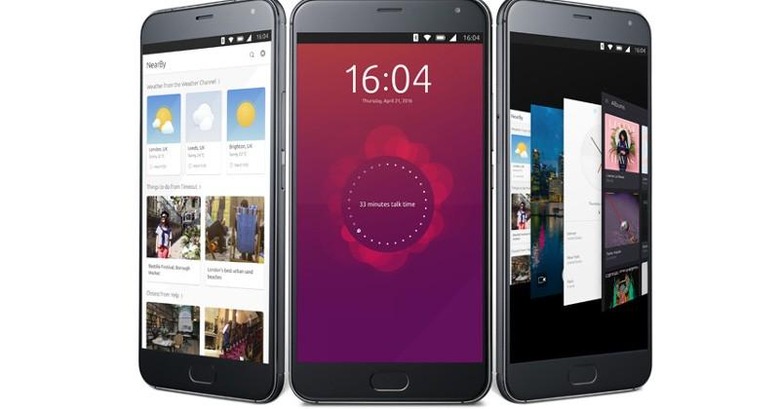 Canonical has just announced the latest and most high spec'd Ubuntu Phone on its team. Partnering once again with Chinese OEM Meizu, that two have taken the Meizu PRO 5 from last year and turned it into a full-fledged Ubuntu Phone. Ubuntu calls it one of the highest spec phones in the market, which might be true until MWC 2016 next week. However, given recent computing developments and news, it might be Ubuntu's Convergence feature that is the most interesting aspect of the OS. Unfortunately, on this phone that feature is a bit unclear.
Meizu launched the PRO 5 September last year and, back then and at least until next week, it does have a mix of some of the most powerful components in the smartphone market. The Exynos 7420 inside is pretty much the same as the ones running in the Samsung Galaxy S6. 4 GB of LPDDR4 RAM is definitely the fastest and largest serving to date. The 21 megapixel main camera is surely one of the highest, but, as we know by now, more megapixels do not a better picture make. The 5.7-inch 1920x1080 screen, however, isn't exactly the most desirable among 2K QHD flagships.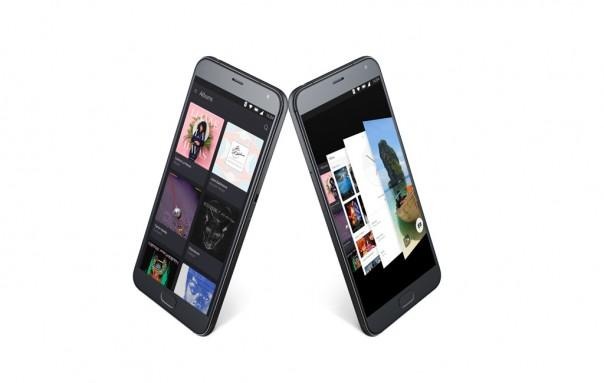 The selling point of a Meizu PRO 5 Ubuntu Edition will be, of course, the Ubuntu operating system. Based on Linux with bits of Android (primarily the drivers), Ubuntu offers a rather unique user experience primarily revolving not around apps but "scopes". Scopes are practically themed groups that corral together apps, both local and web, services, and files.
But more than just the novelty of Scopes, the idea of Convergence probably has the biggest appeal. In theory, the same phone or tablet you use can also deliver the same desktop PC experience when connected to peripherals. Microsoft implemented that idea in smartphones through Continuum and it took flesh on tablets with the bq Aquaris M10 Ubuntu tablet announced recently.
Sadly, in the case of the Meizu PRO 5, that feature is a bit uncertain. The smartphone doesn't have any MHL video out support, so physically plugging it to a monitor isn't going to work. The good news is that Canonical says that the Ubuntu Phone version running on the PRO 5 is pretty much the same thing on its tablet and other devices, which means there is support for Convergence. How that will work, however, is something that still needs to be clarified.
The Meizu PRO 5 Ubuntu Edition will be available for pre-order during MWC 2016. Pricing and actual launch date are promised to be revealed soon.