MeeGo 1.1 Handset Build Gets New Video Demo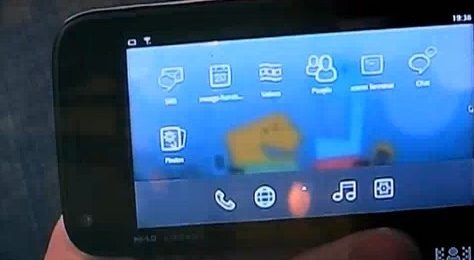 The MeeGo team has already promised that there won't be any new devices running the open-source OS launched at the MeeGo Conference this week, but that hasn't stopped them showing off the latest build of the OS. Carrypad shot some footage of a Moorestown-based AAVA smartphone running MeeGo 1.1, and while it's still far from ready for the public, it's certainly come on well from when we last saw it.
Video demo after the cut
The notifications system and task-switcher both are strong, with MeeGo's multitasking abilities showing already; you can have your device alert you via lights, sounds, haptics and on-screen dialogs. On the flip-side, Carrypad points out that there's no active icons support at present – which means no useful "how many unread emails" indicators – and you only get a single homescreen with icons, not widgets.
Still, the first MeeGo devices aren't expected to show up until sometime in 2011, and so there's plenty of time for the platform to further mature. More info in the video below.