MediaTek's Google TV 120Hz chipset detailed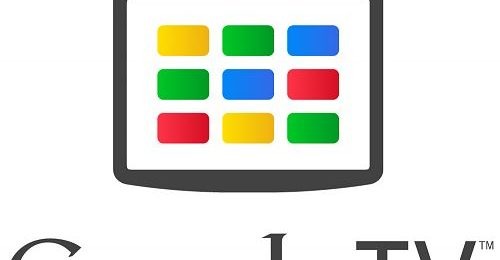 MediaTek, one of Google's new chipset partners for the ARM-based next generation of Google TV, has detailed the SoC potentially powering your next Android-based smart TV. The MediaTek 120Hz Smart TV packs media decoding, wireless, 3D processing and more into a single chip, including WiFi synchronization of multiple sets with one or more WiFi-enabled base stations, for simultaneous broadcast between them all.
The company's MDDi deinterlace tech is also baked in, combining the MPEG decoder, format converter and video enhancement unit. It's capable of 120Hz pictures, as the name suggests, as well as crunching both 2D and 3D graphics.
Interestingly, MediaTek isn't just focusing on Google TV with the new chip; instead, it's positioning it as a platform agnostic solution, ideal for those companies who might want to follow their own smart TV strategy. Still, the cross-platform support would mean Google TV would be a minor step later, should those manufacturers change their mind.
That's something that will have to happen if Eric Schmidt's vision of most new TVs supporting Google's smart TV platform by summer this year is to come true. We'll see the first fruits of the new SoC at CES 2012 next week.