A new McLaren is something worth getting excited about, especially when it looks like it'll be the 720S Spider. The long-anticipated convertible version of the fiendishly capable 720S coupe hasn't been confirmed in so many words by the British automaker, but that certainly seems like what it's teasing for an early December reveal.
"A new McLaren supercar is set to raise the roof" the automaker promises, with the big reveal set for December 8. It'll be the second new car to make an appearance in the aftermath of McLaren announcing its so-called Track25 business plan. That's a $1.57bn investment into new cars and car-related technology.
By the end of 2025, in fact, McLaren plans to have delivered 18 new cars or derivatives. The first of those was the McLaren Speedtail, a hybrid supercar with outlandish features like carbon fiber bodywork that can flex into new shapes, and a three-seater interior reminiscent of the original McLaren F1. Only 106 Speedtails will be produced.
Availability of the McLaren 720S Spider should be more accommodating, we're expecting, but the car should be no less exciting. The automaker has only shared one image of the new vehicle so far, though it's enough to identify it as a variation on the 720S. Those innovative headlamp assemblies – which double as air intakes – are distinctive enough, after all.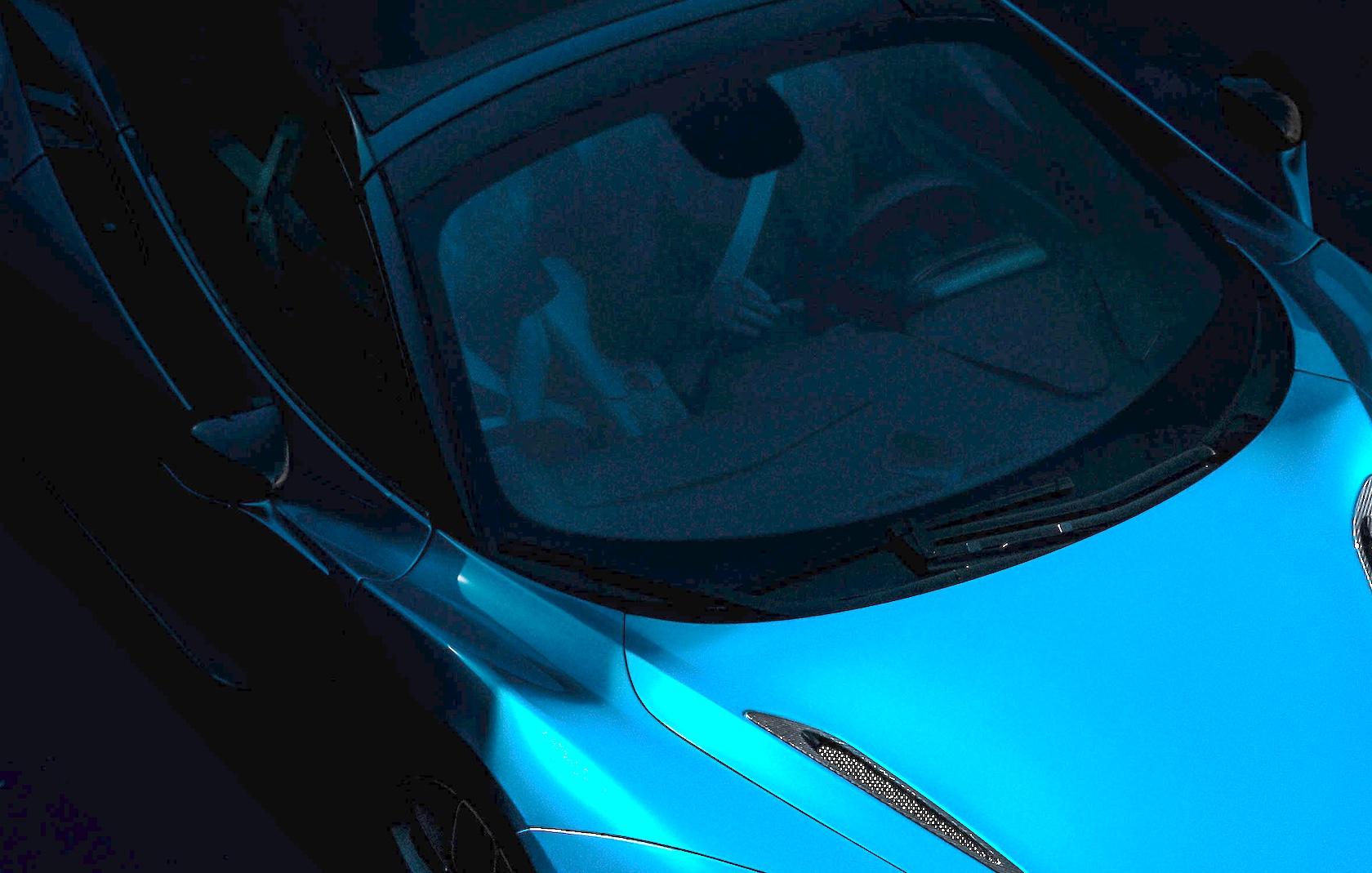 A little brightness tweaking, however, picks out some more details you may not see at first glance. Most conspicuously, it's the join point between the hard top retractable roof and the windshield. McLaren prefers hard to soft convertibles – the current 570S Spider has one, and the old 650S did too – and the 720S Spider should be no different.
That's underscored by McLaren's teaser video for the new car. Again, details are in short supply, but it's enough to show the new door design. Like the 720S Coupe, the convertible gets so-called dihedral doors, which hinge out and up when opened to maximize ease of entry.
Whereas the Coupe's doors cut into the roof as well, however, the Spider's do not. Instead they have no upper frame, to maximize the open-air feel in the cabin when the roof is retracted and the windows are down.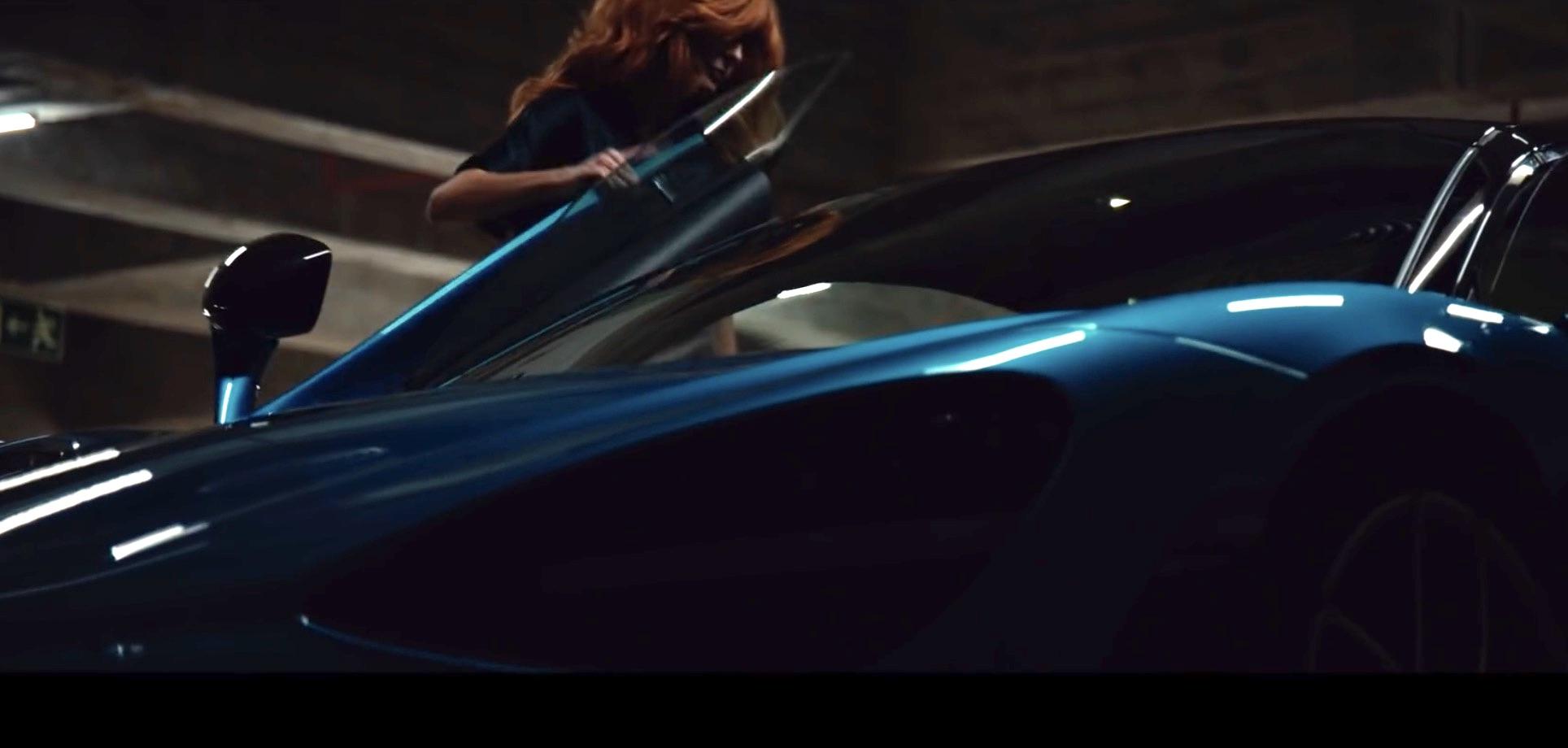 As for power, we'd expect McLaren's glorious 4.0-liter twin-turbo V8 to make an appearance again. That's good for 710 horsepower in the Coupe, not to mention a 0-60 mph time of 2.8 seconds and a top speed of 212 mph. The 720S Spider is likely to be a little heavier thanks to the roof mechanism, but that shouldn't put too much of a dampener on performance.