Mayfield Robotics' Kuri adds IFTTT to tap into your home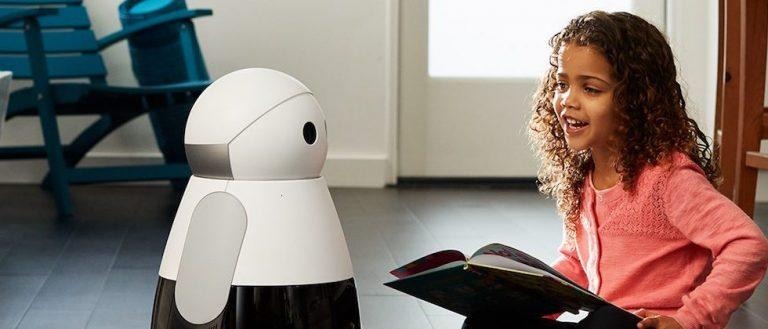 Mayfield Robotics' Kuri robot companion may not have launched yet, but it's already getting smarter, adding facial detection as well as IFTTT integration. The personable robot was announced at CES 2017 back in January, a Bosch-backed project to put a friendly AI in the modern connected home. Now, the ways in which Kuri will be able to interact with both people and its environment have been improved.
For a start there's the ability to spot faces. That will allow Kuri to identify people around the robot – including looking over in your direction if you make a sound – and then track them as they move around. Considering part of Mayfield's intent is producing a robot with the personality of a friendly human, or of an eager pet, that ability to spot someone and then smile at them with his eyes could help encourage people to anthropomorphize him.
There's also new speech recognition and support for natural-language spoken commands. Some of those will be for entertainment – saying "Hey Kuri, I love you" to trigger a little dance and light show, for instance – while others will be more functional. It'll be possible to tell the robot to "go to sleep" and have him go into standby, for instance, rather than having to choose the option in the smartphone app or hit the physical power switch.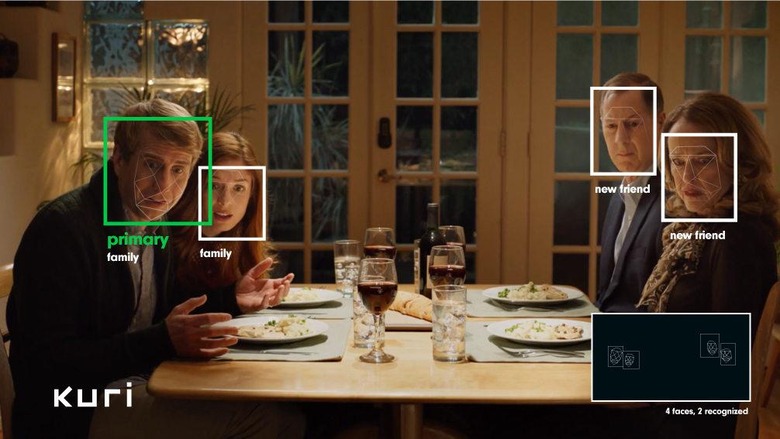 Meanwhile, there's been big movement in how Kuri can interact with the environment around him. While the robot may not have arms, it does have a wireless internet connection, and courtesy of a deal with If This Then That (IFTTT) that will be used as an interface with other connected devices. Right now, Mayfield Robotics is playing exact details close to its chest, though it's not hard to think of some possibilities: getting your Hue lights to switch on as Kuri goes about its security patrol, for instance, or opening a smart lock on the front door as a virtual butler.
NOW READ: Meet Kuri, your new robot best friend
Finally, Mayfield has made a few hardware tweaks. The speaker enclosures have been redesigned to give Kuri a louder voice, while the robot's eyes now use convex lenses that apparently reflect light in a more lifelike way. Considering Kuri lacks a traditional display, touchscreen control panel, or even a voice of its own – he prefers to make bloops, bleeps, and various other sounds – every little helps.
We're still some time out from Kuri actually going on sale and arriving in homes; that's not expected to happen until the 2017 holidays. Preorders are being taken now, with Kuri priced at $699.