Mayfield Robotics halts business as Kuri robot cancelled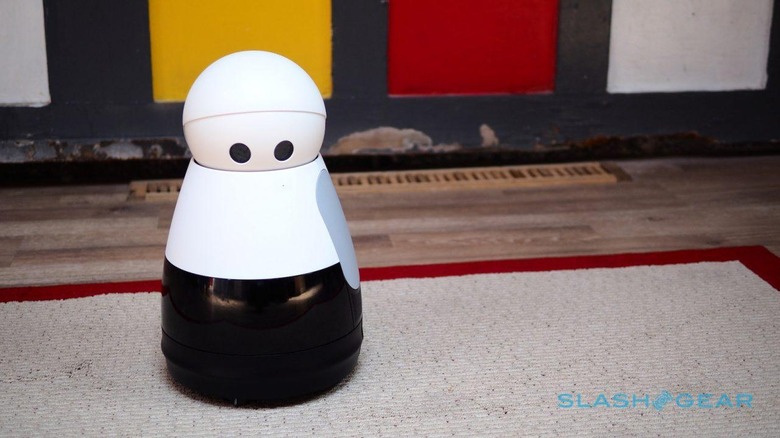 Mayfield Robotics, the startup developing the companion 'bot Kuri, has halted operations, another fatality in the tough home robotics space. The company, part of the Bosch Startup Platform, announced the news today, along with confirming that all pre-order deposits that had been placed for the robot will be refunded.
Established in 2015, but only breaking cover in early 2017, Mayfield Robotics had ambitious plans to domesticate robots. Neither functional in the traditional sense, like a robot vacuum cleaner, nor an educational project such as LEGO Mindstorms, its Kuri robot was instead intended to join a family as a new member. That meant designing it to be as emotionally appealing as possible.
Initially, it seemed like that was off to a solid start. Mayfield's design for Kuri was a Disney-esque conical shape, with smiling eyes and plaintive bleeps and bloops for communication. The early functionality would be limited, Mayfield conceded, but over time the roadmap would see Kuri develop into part playmate, part roving photographer, and part pet-alternative.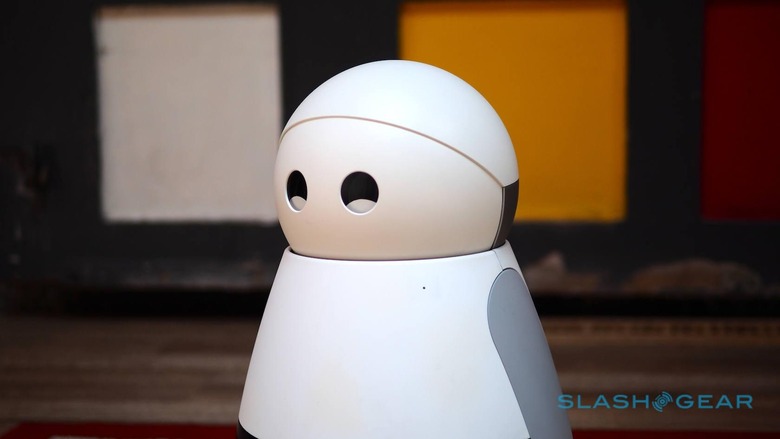 Kuri "is closer to an intelligent pet than a robot butler," Mayfield co-founder Sarah Osentoski said back at the project's public launch. Behind that, mind, was the heft of multinational Bosch, which was bankrolling the project. For Mayfield, Bosch's involvement was a huge advantage in a world where other domestic robot startups have taken VC cash – and then found themselves short on time to make good on those investments.
The goal had always been to take advantage of Bosch's manufacturing know-how, and capitalize on the company's patience. "Their big question," Mayfield CEO Mike Beebe told SlashGear back in January 2017, "they want to figure out if home robotics is A Thing and what does that market look like?" In contrast, he argued, if you want to squeeze money out of VCs or crowdfunding backers "you have to sell the dream."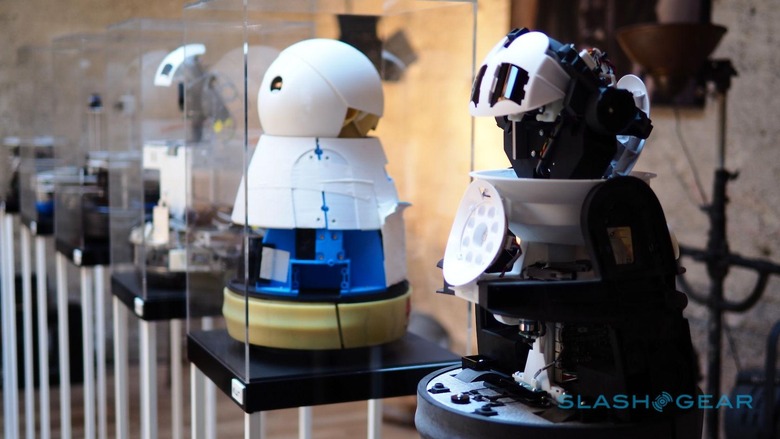 Unfortunately, it seems the Kuri dream was tough to place within Bosch in the end, too. "From the beginning, we have been constantly looking for the best paths to achieve scale and continue to advance our innovative technology," Mayfield Robotics said today. "Typically, startups in the Bosch Startup Platform are integrated into existing Bosch business units, but after extensive review, there was not a business fit within Bosch to support and scale our business."
Kuri manufacturing, Mayfield says, will cease, and those robots which have been produced already will now not be shipping to customers. The first Kuri units had shipped in December, the company confirmed to SlashGear, priced at $699. Those early owners will be refunded, though they'll be able to keep their Kuri; with many features cloud-dependent, mind, the functionality of Kuri robots in the wild is likely to be impaired over time, and there'll be no official servicing or repairs.
The home robot segment is clearly a tough nut to crack, and Mayfield isn't alone in its struggles. Another high profile robot with big name involvement, Jibo, has failed to scale as its backers hoped it might. Like Kuri, it tried to put a friendly face on AI, but proved to be expensive as a result.
At the same time, the growth of affordable – and much less complex – smart speakers, embodying virtual assistants like Amazon Alexa and the Google Assistant, have swept the market. They may not have the appealing physical personality of a Kuri or a Jibo, but their relatively low cost and the heft of Amazon and Google behind them have seen them become mainstays of modern homes. For now, it's unclear when – or even if – a robot in the traditional sense can truly compete.