Mayer facing $100m for rescuing Yahoo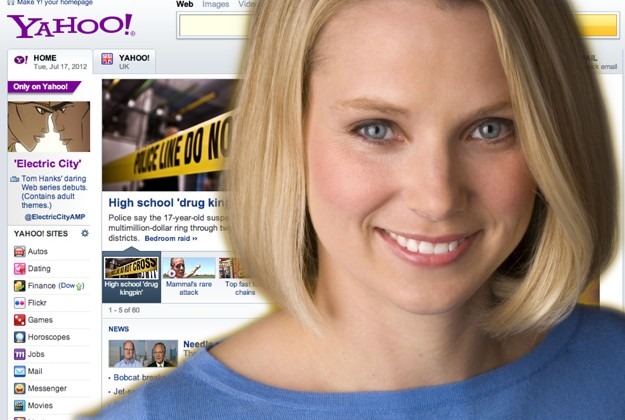 New Yahoo CEO Marissa Mayer doesn't just have the challenge of turning around the beleaguered company to look forward to, but a pay package worth as much as $100m over the next half-decade. Details of the ex-Googler's new renumeration package were revealed courtesy of an SEC filing, with a base salary of $1m each year and the potential to increase that fivefold if Mayer hits her targets. However, salary and bonuses aren't the only way the new CEO's nest will be feathered.
In fact, thanks to the combination of stock, restricted stock units, retention equity and more, Mayer could be earning as much as $20m a year. That's assuming she sticks it out at the troubled firm: the restricted stock units are set up as periodic rewards, landing in Mayer's portfolio in stages between now and 2014.
If Mayer can turn around Yahoo's balance sheet, however, the board and shareholders are likely to consider her well worth the money. The company has struggled to take advantage of its current services, such as Flickr, and to compete with Google and Bing on search.
Yahoo's share price has climbed in the aftermath of the announcement of Mayer's role, albeit only slightly, with the shadow of a subpar Q2 2012 hanging over the new CEO. The company confirmed that profit had dipped 4.2-percent year-on-year, to $227m.