Mass Effect: Andromeda free trial launches for all this weekend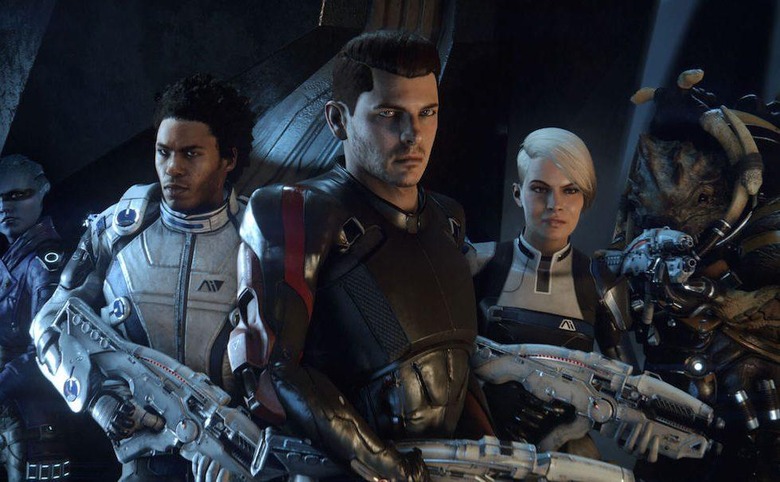 If you've been eager to check out Mass Effect: Andromeda, the latest in the popular sci-fi RPG series from developer BioWare, but have hesitated due to the mediocre reviews, you now have a chance to take the game for a free test-run. Publisher Electric Arts has brought back the 10-hour free trial that was available exclusively to EA Access and Origin Access subscribers just before the game's launch, only now it's available for all players.
The trial can be played on all platforms Andromeda is available on, meaning PC, Xbox One, and now PS4 as well. It's also only being offered until November 1st, so don't wait too long to jump on this chance to try it out. As before, any progress players make in the single-player campaign mode will carry over to the full game should they make the purchase.
The 10-hour limit gives players plenty of time to experience a generous amount of Andromeda's content. All of the game's multiplayer content is available, while the campaign is limited to just the first planet, which players can easily get to in the first hour. The only downside here is that those who played the last trial through EA Access or Origin Access will have that time already deducted from the 10 hours offered here.
Fans of the Mass Effect series should probably enjoy Andromeda as much as they can, since Electronic Arts has reportedly put the series on indefinite hold following the latest game's poor reception. In addition to no single-player DLC in the pipeline, many players felt the story and gameplay were less engaging and less fun than the original trilogy.
SOURCE Mass Effect