Marvel's Runaways is getting a TV adaptation for Hulu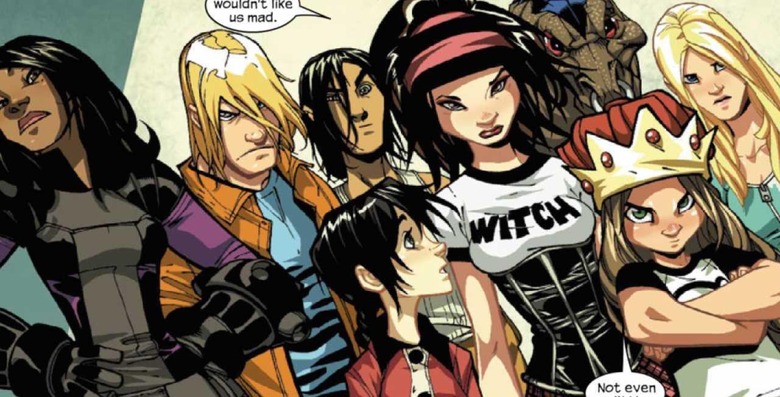 The recent superhero TV series Daredevil, Jessica Jones, et al, have become big hits for both Marvel and Netflix, but with the streaming giant sticking to a schedule of only two shows per year, the comics icon is pairing up with a rival service. Hulu will be getting a TV adaptation of Runaways, Marvel's team of super-powered teenagers, it has been revealed.
Runaways was created in 2003 by Brian K. Vaughan and Adrian Alphona, and tells the story of a group of teens who run away from home after discovering their parents are part of a secret group of super villains. The comic deals with a lot of coming-of-age/young adult themes as the group joins forces in using their powers to stop their parents. Oh, and there's also a dinosaur.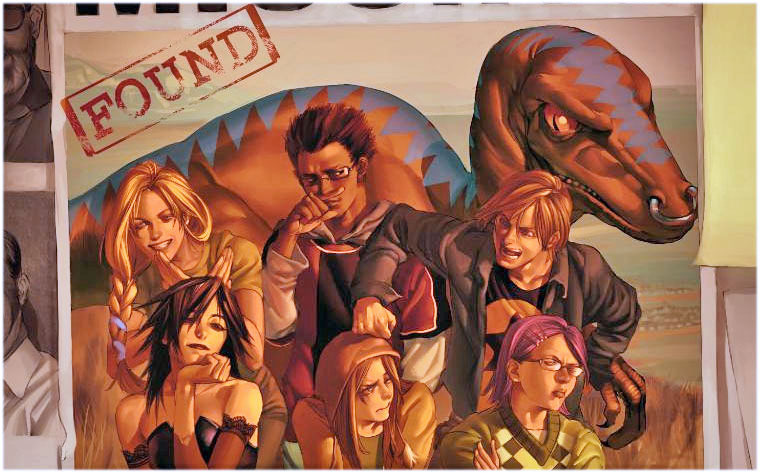 The Hulu series is being written and produced by Josh Schwartz and Stephanie Savage, the creators of Gossip Girl (with Schwartz also creating The O.C.). In a press release, both noted that they were fans of Runaways and looking forward to working with Marvel and Hulu on creating the show.
Other details including cast and when the series might premiere have yet to be confirmed. It's presumed that the show will start off with the comic's six original members, however there could always be a number of changes and alterations in adapting from page to screen.
SOURCE Deadline