Marvel's Ant-Man movie production kicks off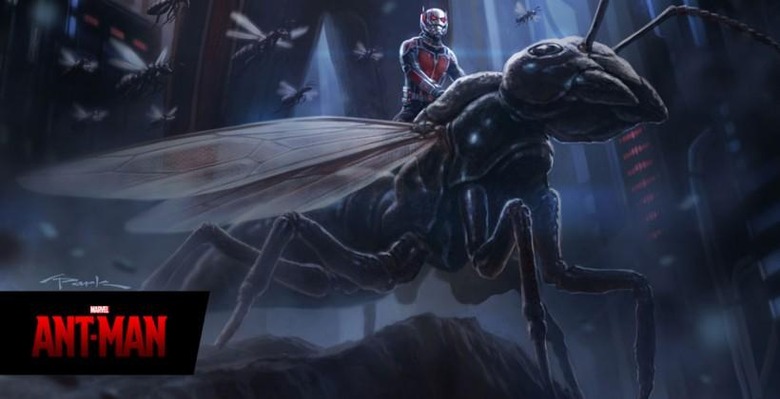 Marvel has officially kicked off production for its temporarily ill-fated Ant-Man superhero movie, one of several titles it has in the works. This film, in particular, is slated to release in the United States on July 17 of next year, and does, indeed, star Paul Rudd as previously rumored.
The announcement was made today by Marvel Studios, which says that principal photography has started in San Francisco. The movie's production base, meanwhile, is in Atlanta, Georgia. Marvel's president Kevin Feige is producing the film and Peyton Reed is directing, according to a statement from the studio.
The movie will be launching amidst some other big movies from Marvel, including Avengers: Age of Ultron set to release on May 1 of next year. Actors include Evangeline Lilly, Michael Douglas, John Slattery, and Corey Stoll, among others.
The movie revolves around Scott Lang, played by Paul Rudd, a con-man who can shrink down to an ant-like size with a comparable boost in strength. Details on the plot are quite generic at this point, with Marvel only saying that Ant-Man must "embrace his inner-hero and help his mentor, Dr. Hank Pym, protect the secret" of his suit from enemies referred to as "towering threats".
SOURCE: Marvel