Marvel Comics Coming to the iPad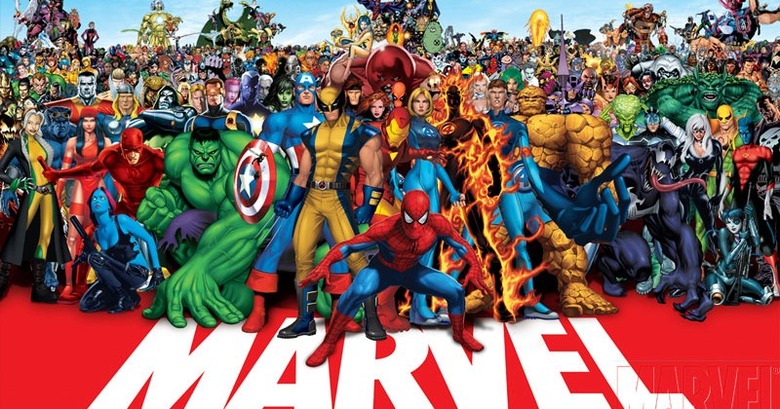 If you didn't already have enough reasons to get the new tablet from Apple, it looks like one of the largest companies in comic book history (if not the largest) is giving you 500 reasons to jump on board the early adopter train. Just announced today, Marvel is releasing an iPad application, specifically designed to bring you a combination of old tales, mixed perfectly with the latest and greatest from the Marvel Universe.
The application is available right now in the iTunes Store. It's coming packed with 500 of the company's comic books, spanning over the Marvel Universe's expansive history. There's going to be a bit of everything, from the tales of old, to more recent editions. It will also feature you favorite characters, like Spider-Man, Iron Man, Captain America, and Hulk. And, while it may be cool to have all those comic books at your fingertips, it's not going to be entirely free.
The application allows you to preview three pages of the particular comic you want to see, but from there you'll have to start purchasing. The application will also provide you with a localized list of all the available comic book shops in your area; maps to, phone numbers, and anything else the shop has provided for local knowledge. The application also offers multiple viewing modes, and will provide fans of the Universe the ease-of-use by turning a page just with a tap of your finger. What do you think? Is the iPad the perfect place for the Marvel Universe?
[via Market Watch]