Mars One Gets Over 200,000 One-Way Astronaut Applications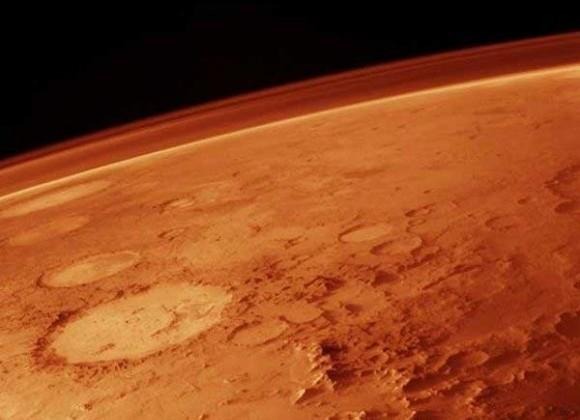 Over 200,000 would-be space explorers applied for the first round of Mars One's Astronaut Selection Program, though there's still several years – and a few more screenings – before the mission goes ahead. Not-for-profit Mars One opened up for applications earlier this year, offering the chance of a one-way trip from Earth to the red planet that's scheduled to take place in 2023.
While initially it seemed a long stretch that people might agree to not only the arduous training but to spend the remainder of their lives on Mars, early signs indicated that Mars One would have no shortage of applicants. Thousands signed up within days, and by May the number was in the six digits mark.
Now, Space Industry News reports, the initial round has closed with 202,586 applications filed. The US was responsible for the most interest, with almost a quarter of would-be astronauts coming from there, with India (10-percent) and China (6-percent) taking up second and third place.
While large-scale colonization may be in the future, initially Mars One's ambitions are somewhat smaller in scale. The 200k applicants will be pared back until at most forty remain by 2015, split into teams of four, and then undergoing seven years of training. One team will be selected to make the first mission.
Mars One expects to notify applicants by the end of the year if they've been cleared for the next round, with that process set to begin early in 2014.
Of course, finding a team of people willing to effectively cut ties with their home planet and go to Mars is only part of the challenge. For a start, there's currently no known way to sufficiently protect the astronauts from cancer-causing levels of radiation during the long trip over, though a Star Trek inspired deflector shield might hold the answer.
Even if the technology is up to scratch, rules about potential contamination may not allow the mission the green light. Meanwhile, efforts to mount an "official" NASA Mars manned mission are all but grounded thanks to budgetary constraints.
VIA Slashdot