Mark Zuckerberg details Facebook fake news manifesto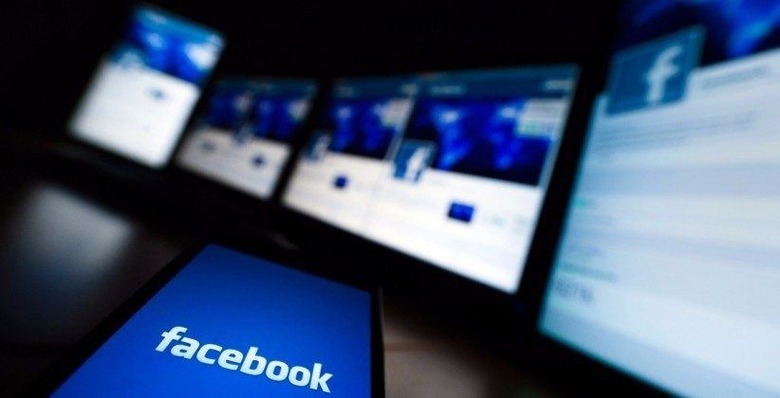 With fake news overwhelming the Facebook news feed, Mark Zuckerberg has laid out his plan for tackling the made-up stories that have punctuated the recent US election. Zuckerberg, who is in Lima for the APEC summit, outlined his intentions on the controversial topic this weekend – in, unsurprisingly, a Facebook post – after widespread criticism over the past months. It's a significant departure from the social network's previous comments on click-bait articles.
Before, Zuckerberg had effectively described Facebook as a self-policing community, where users would filter out false commentary and fake stories. That, though, failed to convince many, who believed the site had a responsibility – as a place where many Americans get their daily headlines, whether filtered up algorithmically or shared by their friends – to moderate the accuracy of such pieces.
Now, Zuckerberg seems to agree. "The bottom line is: we take misinformation seriously," he wrote on his page. "Our goal is to connect people with the stories they find most meaningful, and we know people want accurate information. We've been working on this problem for a long time and we take this responsibility seriously."
While the chief executive and Facebook founder does highlight the community moderation tools that are on offer – and which allow users to report a false link – he also goes on to outline some of the issues present should the site take a more active role in that process. "We need to be careful not to discourage sharing of opinions or to mistakenly restrict accurate content," Zuckerberg insists. "We do not want to be arbiters of truth ourselves, but instead rely on our community and trusted third parties."
That said, Facebook has apparently been working on a number of improvements to how news articles are handled. First off, there'll be stronger detection of misinformation, effectively predicting what will be flagged as false before it actually happens. The tools by which those reports are made will be streamlined, too, to make the process easier.
Meanwhile, Facebook will also work more closely with "respected fact checking organizations" Zuckerberg says. Though he doesn't confirm any potential partners by name, his post does mention Snopes. Articles that have raised suspicions could be flagged with warnings before people click.
Perhaps most importantly, Facebook plans to explore how it can cut the financial incentive for outrageous, clickbait content. "A lot of misinformation is driven by financially motivated spam," Zuckerberg explains. "We're looking into disrupting the economics with ads policies like the one we announced earlier this week, and better ad farm detection."
NOW READ: How I ditched Facebook's fake-news echo chamber
While the greater effort to police the accuracy of content shared on the site has been generally welcomed, others haven't waited around for Facebook to step up. There are already browser plugins that flag fake news, for instance; that might be something worth installing when you visit your parents this Thanksgiving.
MORE Mark Zuckerberg