Manfrotto brings Nilox action cams to USA to battle GoPro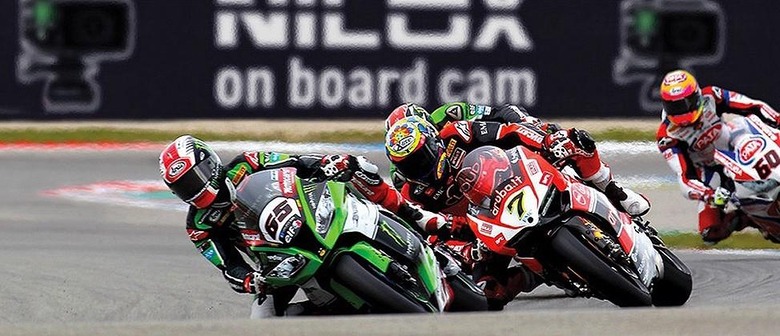 Camera brand Manfrotto is appointed distributor of Nilox action cameras inside the United States for the foreseeable future. Nilox was originally founded all the way back in 2005 and already has a wide variety of action cameras available internationally – the brand currently represents Marc Marquez, MotoGP World Champion – as you'll see below. This move will make Nilox cameras available inside the United States for the first time, including everything from their MINI camera to their F60 line. All action cameras shall be mounted.
Nilox works with a wide variety of action cameras right out the gate here in the United States. While we're not certain which models will be arriving first, we can expect such big-guns as the F-60 EVO and the EVO 4K to be rolling in sooner than later. Below you'll see a set of EVO MM93 models being used by Marc Marquez in a preview lap of the Misano World Circuit.
The EVO MM93 is able to capture 1080p video at 60fps and is able to attach to a variety of mounts using Nilox's full mount system. This camera works with Wi-fi connectivity and works with the Nilox app on your smartphone. Internationally this camera has a suggested price of $349.99 VAT included – we'll just have to wait and see how much it ends up costing when it arrives with Manfrotto.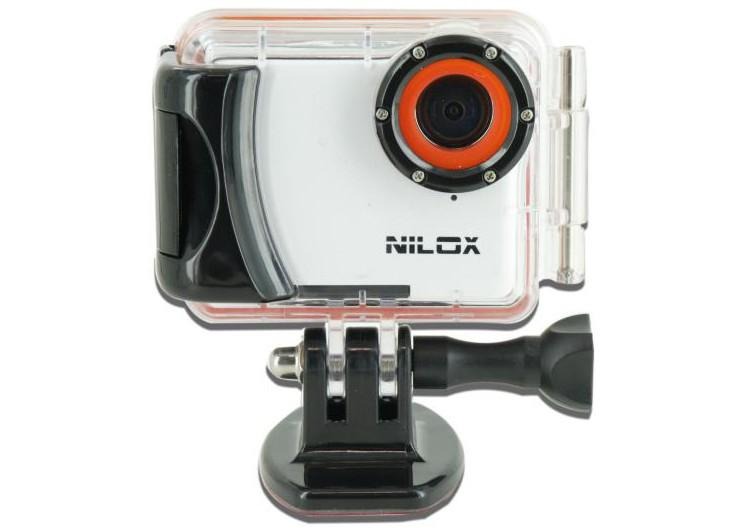 The tiniest model available from Nilox is the Mini Action Cam. This small action camera also works with a variety of mounts and captures video at 1280 x 720p at 30-frames per second with a 120-degree viewing angle. This device costs $109.99 VAT included.

Stay tuned for more info as Manfrotto begins distribution soon.