Magic Leap gets cash from AT&T as it continues to ghost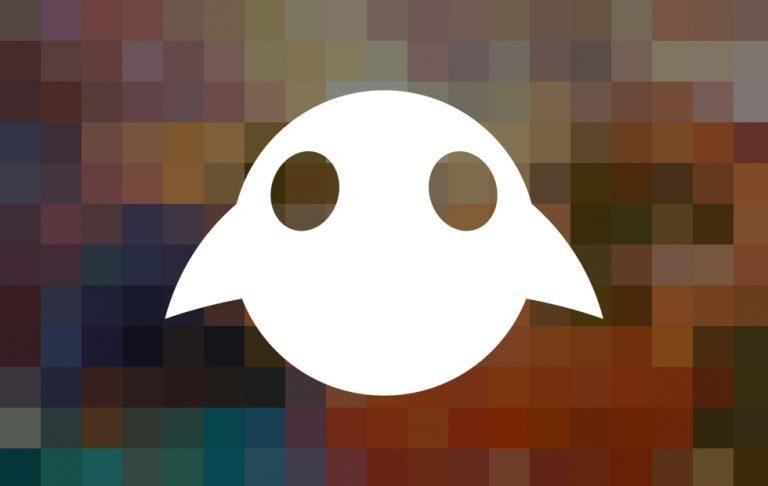 Normally I wouldn't mention that a company got investment cash before it had a product, but Magic Leap's been in this situation for a LONG time. Look all the way back to Google's investment, an investment that took place in October of 2014. They had a TED talk back in January of 2013, too – they've been at this business of preparing some augmented reality hardware and software for a while – and in tech product terms, a length of time that seems incomprehensible.
Today the news with Magic Leap has to do with AT&T. This is important because it likely has to do with AT&T's initiatives with 5G data connectivity. Connecting with AR on a mobile data connection isn't really realistic at the moment, but with 5G, it might well be. Magic Leap's tech might be the perfect thing to make AT&T's next generation in connectivity look like a real impressive enterprise.
"Today we're excited to announce that we have completed our Series D equity funding round with an investment from AT&T," said Magic Leap Media Contact Julia Gaynor. "This investment was announced as part of an exclusive U.S. wireless carrier relationship with AT&T to expand the future of spatial computing. In connection with the investment, AT&T Communications CEO John Donovan has observer rights with Magic Leap's board."
Have a peek at our article by the name of Magic Leap demo is exactly what the AR startup didn't need from back in December of 2017. Look at the product they've teased in the article Magic Leap's big reveal only prompts more questions too – it's a pair of goggles. They're rather bug-like – but could be pretty neat. Now, if only they'd actually release them.
If none of this was enough to make your mind turn to chili, the next video is for you. Prepare yourself with a tall stack of crackers and some shredded cheese. Don't forget a glass of water for your chili dinner.