Mad Catz Project MOJO Android gaming console aims at OUYA with Tegra 4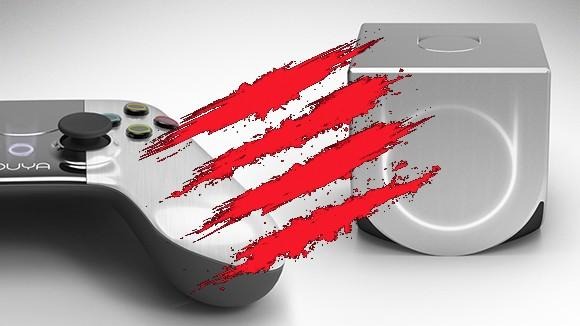 This week the folks at Mad Catz have made it clear that they'll be joining the Android In The Living Room fad with a gaming console known as Project MOJO. This device will take on a form not unlike the gaming console known as OUYA and will also be going into competition with the BlueStacks machine GamePop. Each of these machines have one thing in common: they're relying on Google's mobile operating system Android to do the software work.
Mad Catz is primarily a hardware company, making gaming accessories from a headset called F.R.E.Q 7 to a red battle bot of a mouse by the name of R.A.T.M. They've come to their investors this morning to announce that they'll be on the other end of the gaming equation soon.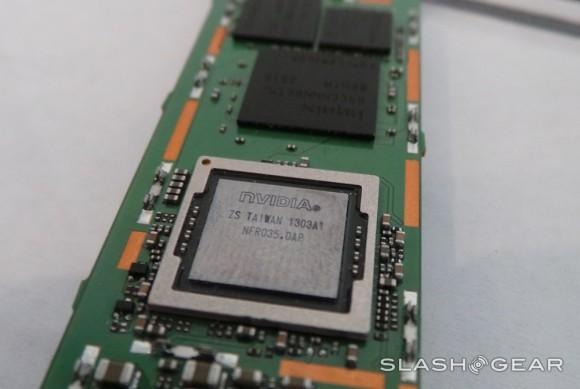 It was in an investors call that this MOJO (aka M.O.J.O) was announced. Alongside word of this machine coming forward quick, Mad Catz made a note about joining up with NVIDIA's "Built for Tegra" program for future mobile processor action. President and Chief Executive Officer of Mad Catz Darren Richardson spoke up about the project, making a case for this device to take on the whole gaming universe.
"... Project M.O.J.O., an android micro console configured to harness the maximum gaming horsepower from an android device. The Project M.O.J.O. android micro console is being designed to interact seamlessly with our GameSmart controllers, mice, keyboards and headsets. With our long history in the gaming industry, Mad Catz has the technical capability, product breadth, global distribution, and developer and publisher relationships that uniquely position our company to embark on this ambitious initiative." – Darren Richardson for Mad Catz
Richardson added a few words on this system in the call itself, making the case – perhaps intentionally, perhaps without considering the way it's be received – for the MOJO machine to be working with an NVIDIA processor under the hood. As the OUYA uses an NVIDIA Tegra 3 processor, it'd only make sense for the MOJO to come with at least an NVIDIA Tegra 4.
"We want MOJO to be a truly open platform. People are already comfortable buying games from Google Play, Amazon, and TegraZone, or any other retailer of their choice. They play those games on their phones and on tablets already, and with MOJO, they will be able to play them in the living-room at no additional cost.

The same approach applies to movies, music and any other digital media [through those stores]. Our focus is on products providing the best hardware configured for performance, not forcing people to buy content from us." – Darren Richardson for Mad Catz
So consider this: an Android-based gaming console made by the folks at Mad Catz, instantly compatible with their whole range of gaming accessories – and any other accessories that connect with Bluetooth, of course – all backed up with an NVIDIA Tegra 4 processor. Sound like a product that could hit the market this summer?
Sounds pretty likely to us. We'll find out more about this device next week – stay tuned!
SOURCE: Business Wire, Mad Catz