Mad Catz Project M.O.J.O. Android gaming console tips Tegra 4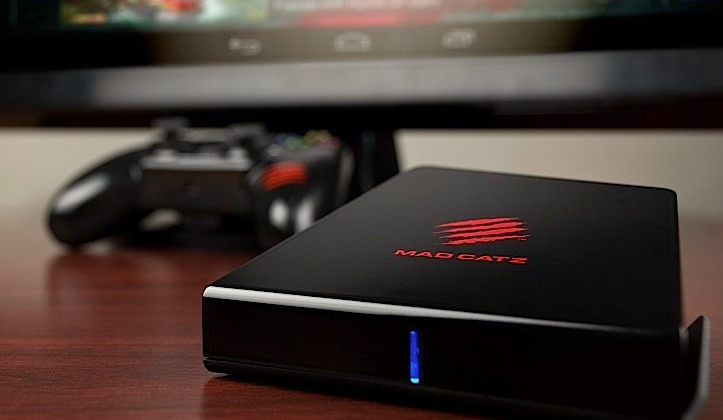 Another Android console is getting pumped up and ready to hit the market, this time coming from the accessories organization known as Mad Catz. This is Project M.O.J.O., made to take on systems like OUYA and BlueStacks GamePop with Android inside a machine that connects to the user's big-screen television for video. On the other end is a collection of wireless accessories, already made an on the market, produced and sold by Mad Catz as well.
With Mad Catz' efforts here, they're aiming for next-generation power. To do this, they've mentioned with IGN and made just a slightly bit obvious with their original teaser that they'd be seeking the collaboration of NVIDIA. With NVIDIA's Tegra 4 processor, this machine will be rolling with the same processor architecture of NVIDIA's SHIELD device.
While SHIELD and M.O.J.O. are two entirely different types of machine, they're both relying on Android to keep the faith between the gamer and their mobile games. With Mad Catz, these efforts will be aided by their ever-growing collection of Bluetooth-friendly accessories, each of them working with Android's built-in compatibility with mice, keyboards, and gaming controllers galore.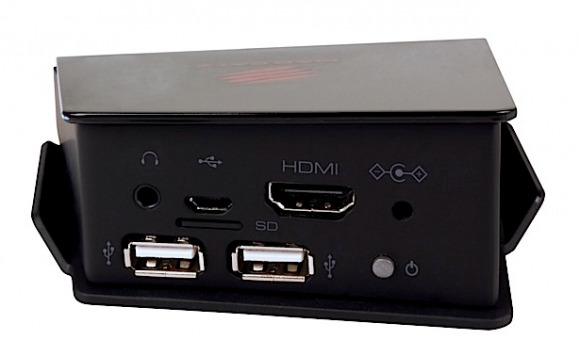 This machine is still in prototype stage, bringing with it an expected 16GB of internal storage, microSD card slot for expanded storage, full-size HDMI out, 2x USB 3.0 ports, headphone jack, microUSB port for power and connecting to your desktop computer for hacks and data transfer – and a bunch of fun bits and pieces inside.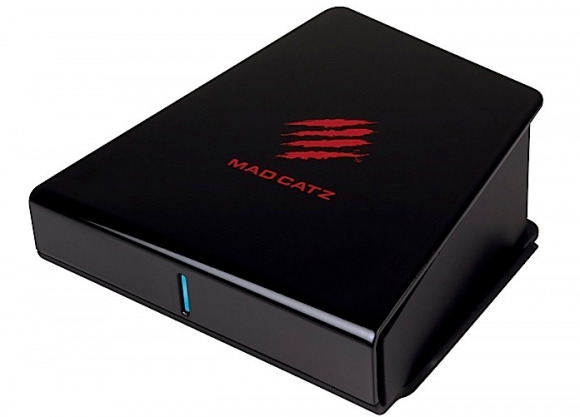 The reason this machine is being revealed this week is the company's wish to get gamers and developers on-board for future releases. Expect some extra TegraZone love sooner than later as this machine edges toward release later this year.
It's not often that a new console comes out (unless it's the spring and early summer of 2013, apparently), and Mad Catz wants E3 2013 to be the kick-off point for their first ever dedicated system. Even IF it's not quite ready to be seen in the flesh.