Apple has revealed macOS Mojave, the next version of its software for MacBook, iMac, and the brand new Mac Pro expected to launch next year. The new OS will include multiple new features, but one of the most striking will be a new macOS Dark Mode that completely changes the feeling of the interface.
Mojave follows Apple's series of mountain-themed macOS updates, which have been a mainstay of the software over the past few years. Rather than the mountains, though, Apple is going to the desert, and there'll be more evolving wallpapers and other features that show up during the day.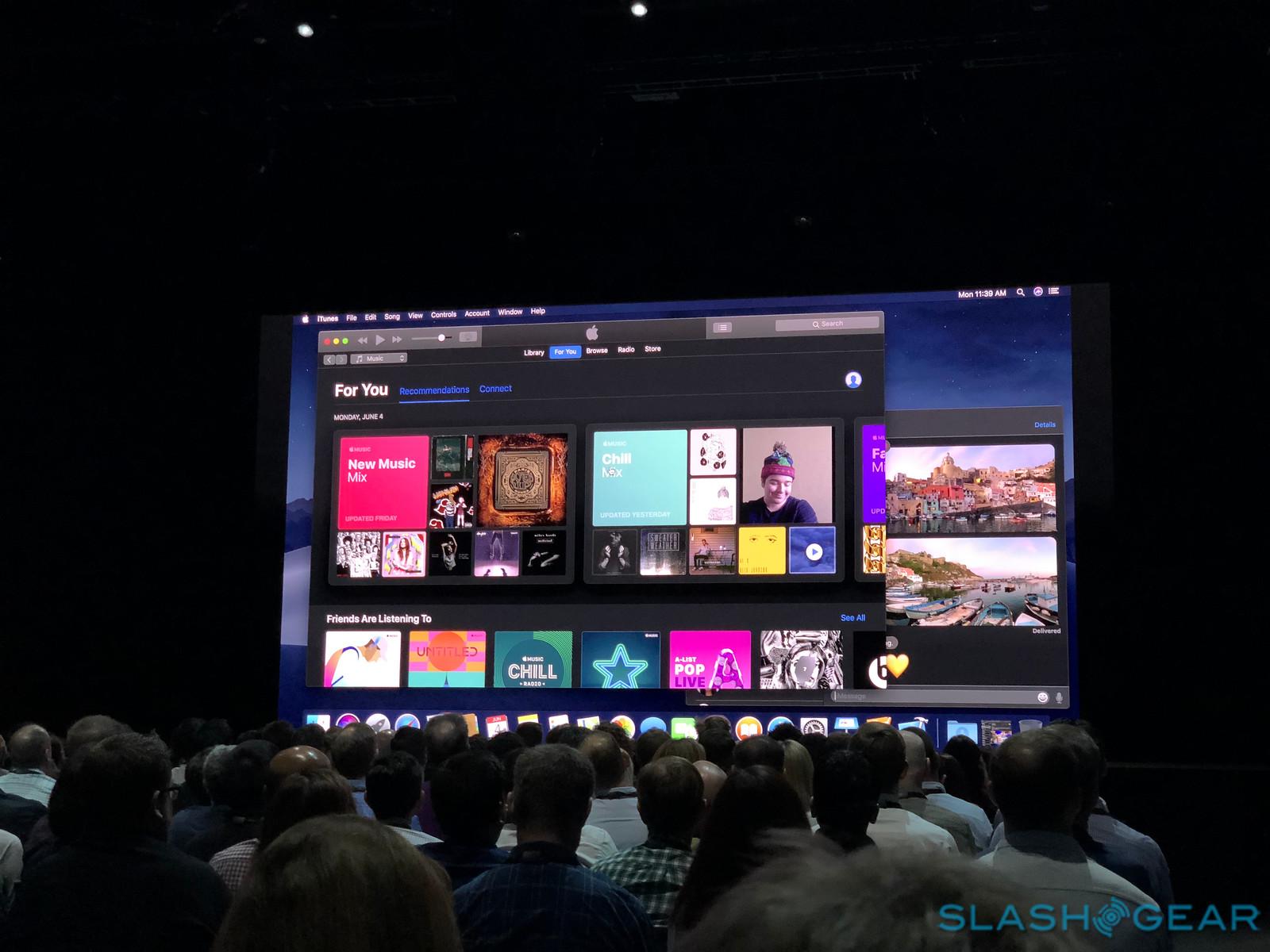 Dark Mode was rumored in the past few days, one of the few leaks we've seen ahead of this year's WWDC 2018. As you'd expect, it doesn't just change the color of the current app, but also all the surrounding chrome, the toolbar at the top of the screen, and the launcher. There's native support in all of Apple's apps, including Mail, the Calendar, Photos, iTunes, and more.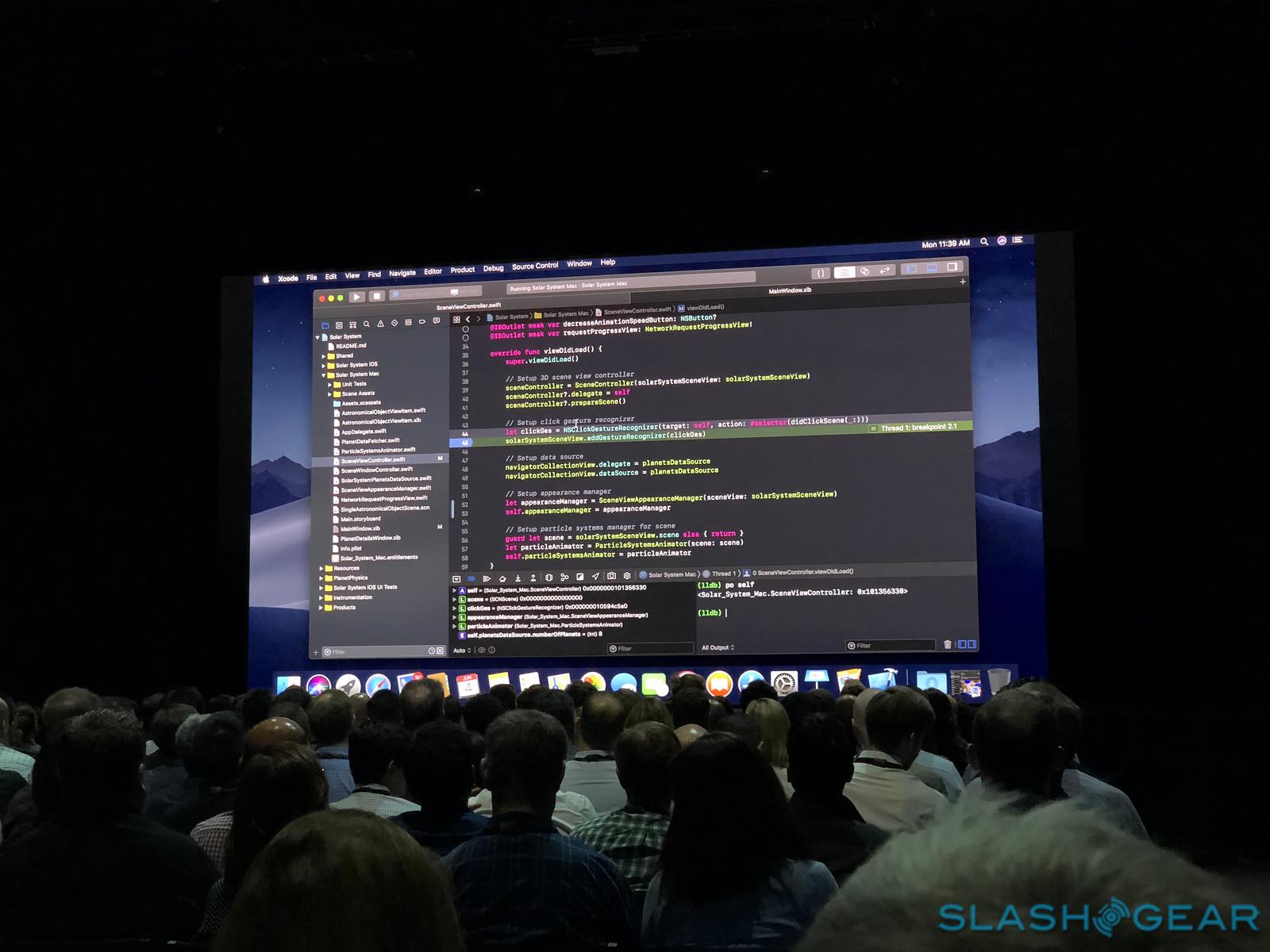 For developers, meanwhile, Dark Mode will stretch to the macOS tools they're familiar with. That includes Xcode Dark Mode, for instance. Considering the reaction the announcement had during the WWDC 2018 keynote, it seems like it's something app-makers are particularly enthusiastic about.
Of course, it'll be optional to use Dark Mode, and the regular macOS interface will remain. However, there'll also be the option to have macOS Mojave adjust its UI settings as the day goes on, with the interface changing its finish depending on what time of day it is.
macOS Mojave will be released later in 2018, though Apple will have numerous developer betas available in the intervening months. It'll be a free update for existing Mac owners, too.