MacBook Pro 2012 refresh hits this June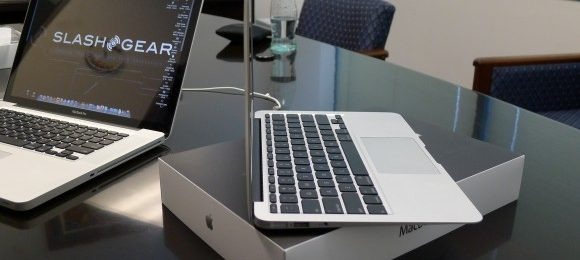 If our readings are correct, the planets are coming together to create a perfect storm of availability in software, hardware, and demand for a MacBook Pro 2012 release this June at WWDC. It's a very simple combination of the Apple OS X Mountain Lion software release, a precedent of notebook hardware being released at WWDC, and the pulling back of supply for the line of computers we're speaking about here that says we're about to see a new MacBook Pro in less than two months from now.
Have a peek at the facts, here, starting with WWDC's past releases for Apple. WWDC 2009 has the first unibody construction MacBook 13-inch shown off for the first time, WWDC 2006 had the first Intel Processors in Apple products, and WWDC 2003 showed the iSight camera for MacBooks – WWDC 2009 showed the iPhone 3GS as well, and WWDC 2010 showed off the iPhone 4. So it's not just desktop computing that has popped up here before, but mobile as well.

Next we've got Intel releasing their 3rd Generation Intel Core processors unto the world this past month. This set of processors is also known as Ivy Bridge, and Apple is sure to use the lineup in their next MacBook Pro computers. At the same time, Apple's MacBook Pro distribution channel has been showing less and less of a supply for stores, this always a good indicator that a new model is coming up soon.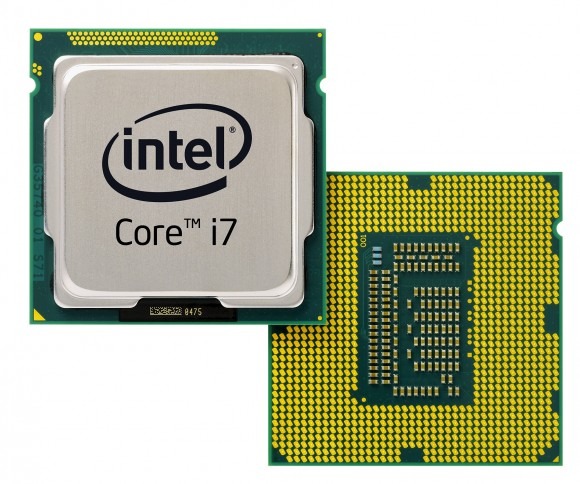 The next generation MacBook Pro 2012, whatever they may call it (likely just MacBook Pro as always) will probably be much thinner than we've seen even in the most recent iterations. We've heard multiple times now that the next Apple computers, even the most powerful notebooks, will be much thinner than we've ever seen in MacBook Pro models before. They'll be closer to MacBook Airs than ever before, and will have much more powerful processors than in the past.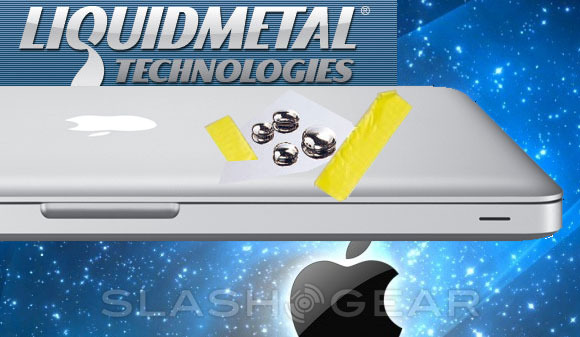 The 2012 MacBook Pro line will also likely employ new technology in its casings. We've heard a slightly unlikely tip that Liquidmetal will be used, but certainly are taking that one with a grain of salt. Expect this next model to bring the Apple line of notebooks down in weight, up in power, and modified only slightly in the case department.
Have a peek at the timeline below to see what we've got recently for MacBook Pro 2012 news and put the puzzle together. We'll likely see this new computer inside a couple of months!