MacBook Pro 2012 imminent as supply chain wears thin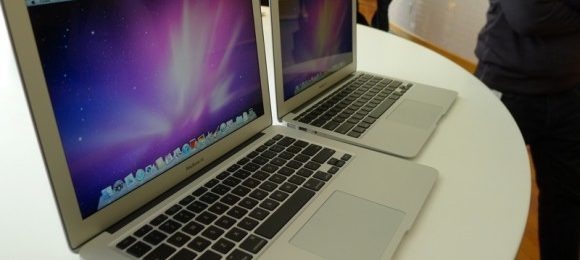 Chinese manufacturing plants such as
have been reported to be having so much business this season from
that they must outsource themselves to keep up with demand for the
2012 update. This version of the MacBook will be made with a brand new set of components when compared to the current model, with Apple tipped to be thinning the entire unit out and getting rid of its optical drive altogether. This update has been tipped this week as wearing Eastern China manufacturing plants specifically down to their last available labor, creating demand that must be met by upstream suppliers.
This news comes from
in China where reports are coming from these upstream suppliers noted to be gaining access to Apple's massive demand in a rare early-summer situation. This situation will likely lead to the USA and abroad getting MacBook Pro 2012 models before the end of the summer, possibly by the time
rolls around.
This shipment update is said to be growing the demand for MacBook Pro units from 12.79 million in 2011 to 16.24-19.2 million units in 2012. This information comes from the same anonymous supplier who also states that this demand places 2012 at 30-50% more massive than 2011 – quite the jump!
Have a peek at our timeline below to see all the MacBook Pro 2012 news we've got in recent weeks. This device is set to have a mightily high definition display, more power than ever thanks to the 3rd Generation Intel Core processors it totes (aka Ivy Bridge), and will very possibly be having a gaming focus – at least in part. This notebook is set to more than likely cost the same amount current models do with a massive set of added perks with next-generation hardware and software.