Apple was tipped to reveal a 16-inch MacBook Pro in the year 2019, and this afternoon we're going to take a look at what that'll mean. This would be the biggest MacBook Pro (or indeed MacBook of any sort) since the 2012 MacBook Pro on which I'm typing right this minute. No MacBook Pro's been up to the task of delivering such a monstrously adequate display – until now, it would seem. Almost, anyway.
Display of Massive Power
Have you seen this 15.6-inch UHD OLED display from Samsung? It was first revealed earlier this year by Samsung Display (the company) and looked ready to roll for the most awesome notebooks in the world. Samsung first, probably, but cross your fingers anyway for a 16-inch version for Apple.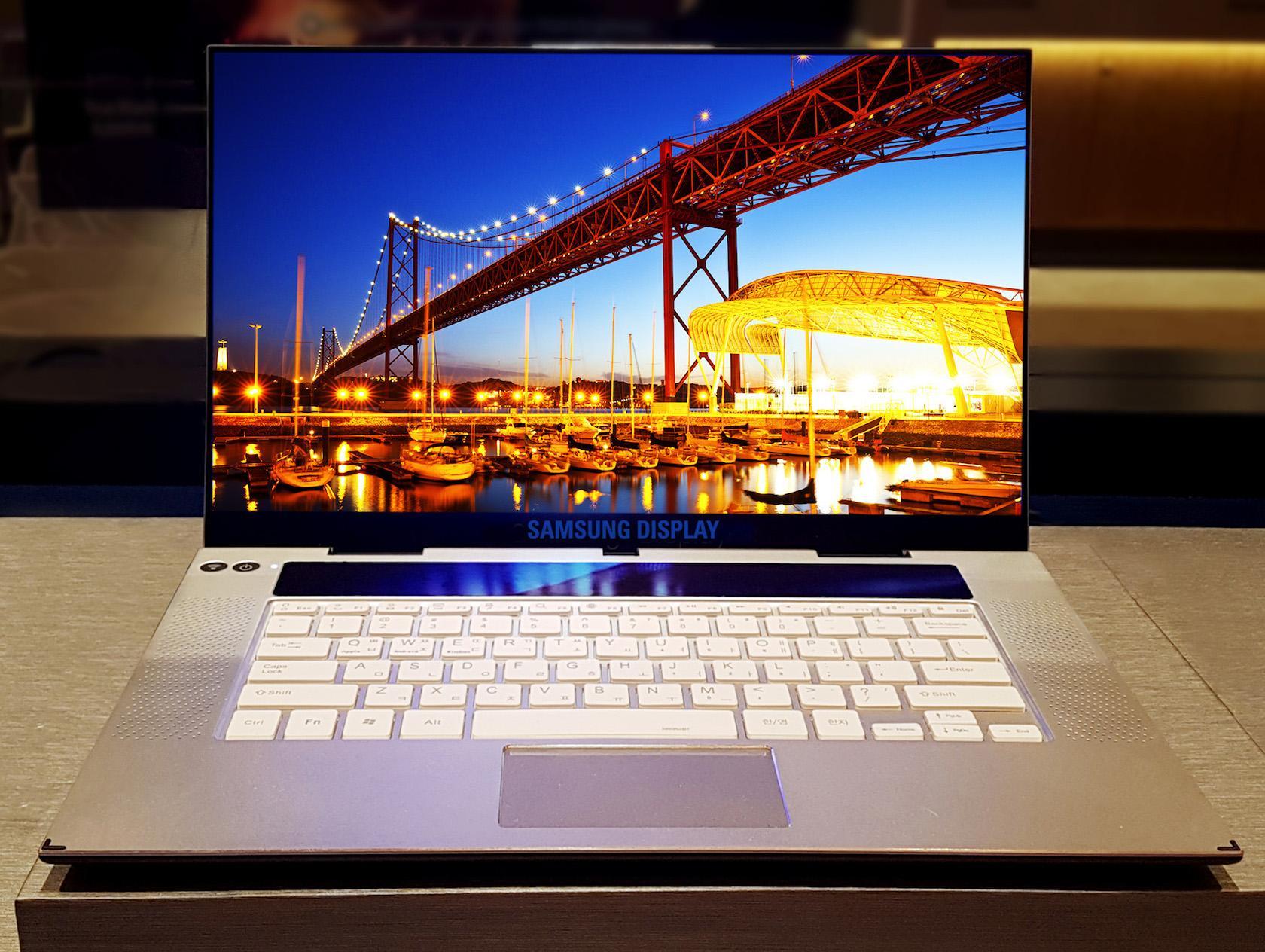 The only thing I'd be a bit bummed about – as a person who uses a MacBook for creative work as well as all-day typing – is the lack of bezel. This concept notebook shown by Samsung Display is made to have next-to-no bezel action, and will likely be released in notebooks as such. While it might not be true for everyone, notebooks without bezels give me a bit of a headache.
Monster Touchpad
A few years ago, Apple started releasing the MacBook with a very, very large touchpad. If I was asked to change one element in this 2012 MacBook Pro, aside from changing out old processors for new processors, I'd suggest the bigger touchpad would be a decent upgrade.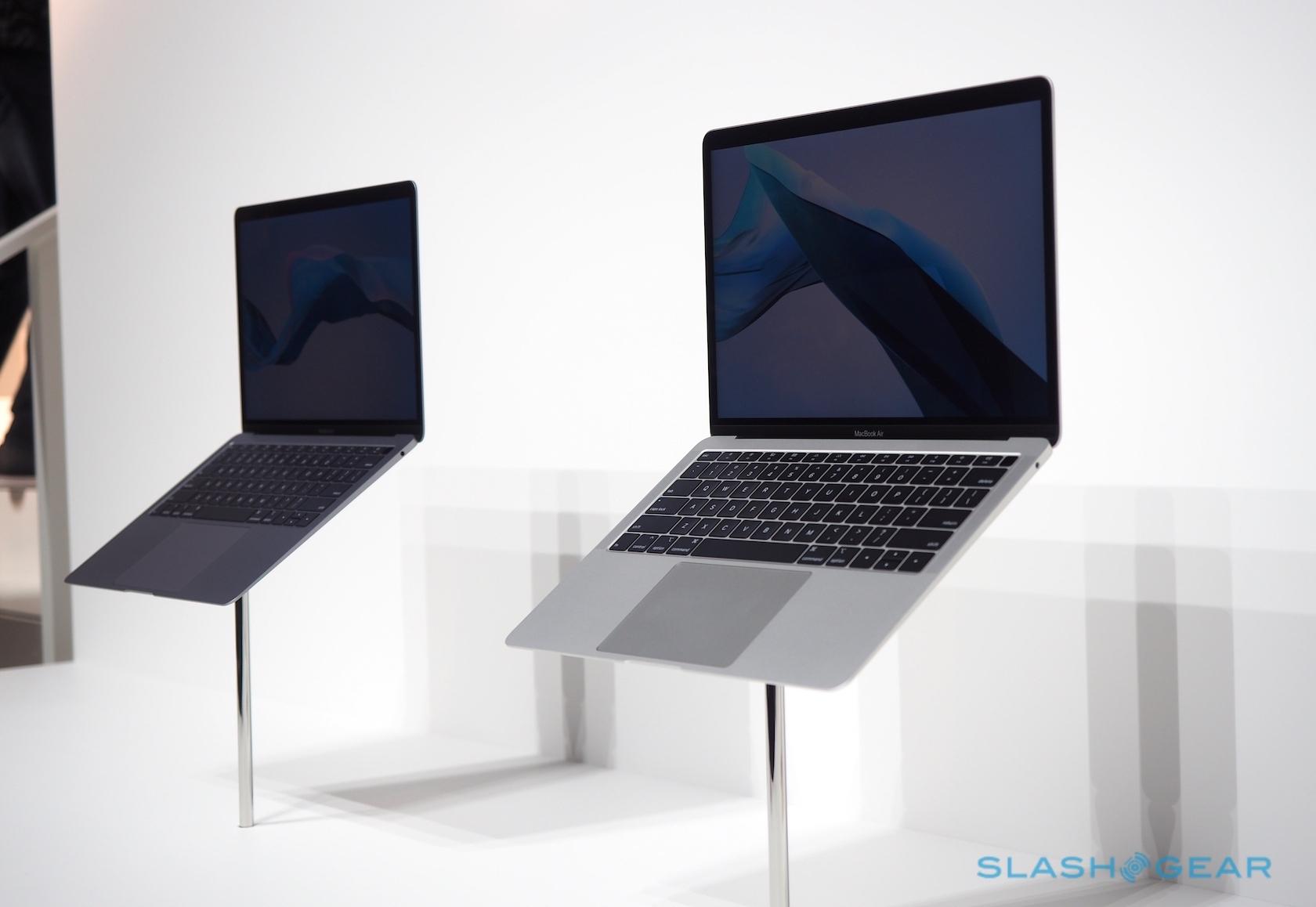 A Strong Sense of Self
Back in October of the year 2018 – right in the area of Apple's last MacBook event, Chris Davies wrote "I love the MacBook but it's getting lost." Given my obsession with the 2012 MacBook Pro and ever-so-slight dislike for the latest MacBook models of all sorts, I can't say I disagree with that assessment.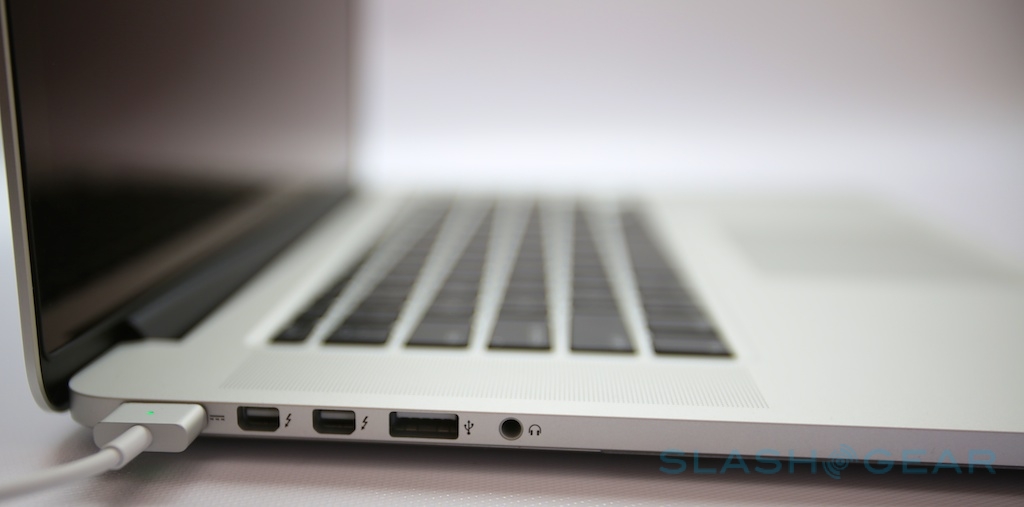 The MacBook Pro used to be the hero – the PRO of the series – because it could do anything without much assistance. Now it needs add-on hardware (mostly dongles) to connect to your average wired 3rd-party product. That's just not very professional if you ask me.
The MacBook Pro doesn't need to look or feel like the MacBook Air, or the MacBook – not any more than it used to. The sleekness shouldn't come at the expense of the strong identity of the product. In my eyes, and according to my pocketbook, that is to say.
A Headphone Jack
Along the same lines as what's written just above, I hope the MacBook Pro continues to be released with a standard headphone jack. I've tried Bluetooth headphones and I have not been impressed. Plugging in a single cord and relying on the hold that cord has over the way the audio is delivered – that's what I like. And I don't think that really ever needed to change.
Face ID
I mean, Face ID would be neat. I don't absolutely need something like that – and given my propensity to stick a piece of electrical tape over my webcam anyway, Face ID wouldn't really make or break my decision to buy. But supposing I DID use my webcam, that might be a nice place to invest some sort of quality.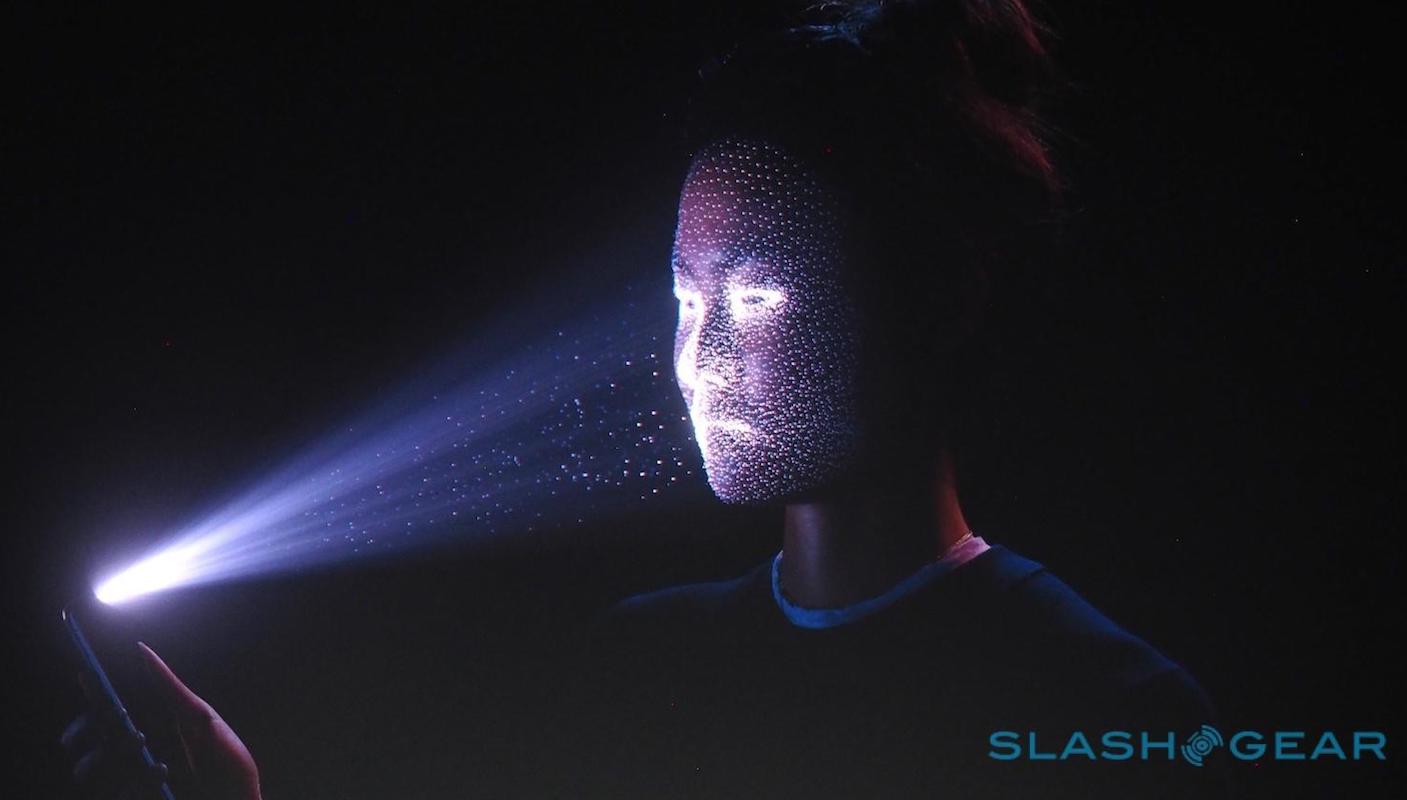 Have you ever seen a high-quality webcam in a notebook? I personally have not. Not even a little bit. You'd think in this age of streaming that a webcam with some power anywhere NEAR that of a smartphone would be a given.
What we'll see realistically
According to analyst predictions from early this week, the MacBook Pro – this new model – will feature an "all-new design" and a 16-16.5-inch display. That's about it. If the most recent MacBook Pro is any indication, new configurations without major change are still all the rage. Maybe we'll get more than just a few ports and a Touch bar?
We'll probably find out quite a bit later this year. Not a whole lot was shared in the way of analyzing any sort of odd release dates for this product this week. If all goes according to tradition, we'll see a new MacBook Pro or other sort of notebook from Apple in October of 2019. Cross your fingers as hard as you can and wish for ports of all sorts – and an SD card slot, too!