16-inch MacBook Pro with new design is the biggest 2019 prediction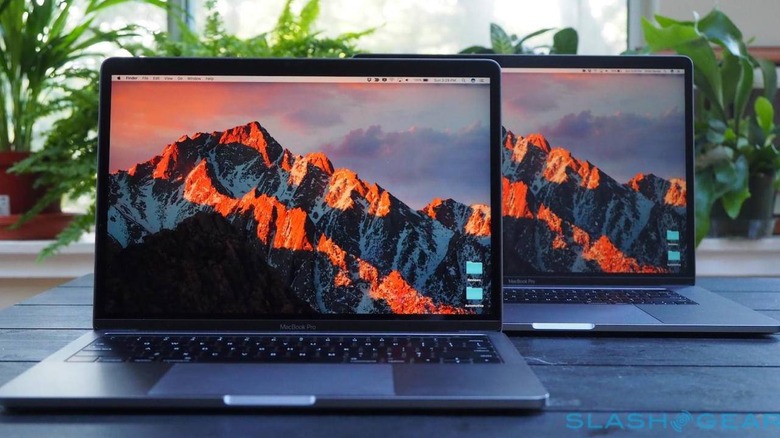 Save for the replacement of all ports with Thunderbolt 3 ports, some MacBook Pro fans might bemoan that Apple's professional laptops haven't received a major evolution, let a lone a positive one. The new ports themselves might have split camps but the new Touch Bar and the new keyboards on the 2016 models have been nothing short of controversial. This year might bring a breath of fresh air if Ming Chi-Kuo is correct. This year will see not only a redesign of the MacBook Pro but also the biggest MacBook Pro size since 2012.
Through the years, Apple has more or less settled down on 13-inch and 15-inch sizes for its MacBooks, just as it has previously settled on 9.7-inch iPads. Last year, however, Apple proved open to not just new sizes but odd ones as well, launching the 11-inch iPad Pro. It will be taking that out of the box thinking to the MacBook Pro line, says famed Apple analyst Kuo in his latest investor note.
16 inches wouldn't be the biggest MacBook Pro in history. That title was recently held by the 17-inch notebook that was shuttered in 2012. For one reason or another, Apple has decided that 15 inches just isn't enough anymore. According to Kuo, the new MacBook Pro model could have a 16-16.5-inch screen.
Curiously, he also mentions an "all-new design" for the lineup. He doesn't go into detail, however, leaving us wondering what other things Apple could change. Edge-to-edge screens might be one thing and there are even rumors of Face ID authentication. Many, however, might settle for just a less fragile keyboard.
For those who prefer even bigger screens, the analyst predicts that Apple will also launch a 31.6-inch 6K screen. Aside from the high numbers, this monitor's highlight would be its use of "mini LED-like backlight". This is definitely an interesting change in direction after Apple got out of the monitor market back in 2016.