MacBook and MacBook Pro unboxing videos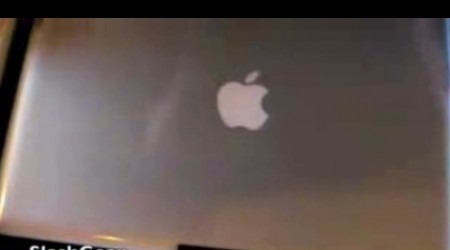 Another Apple event has come and gone, but that doesn't mean the excitement has to wane. In fact, our very own Vincent got some hands on time with two of Apple's newest products: the MacBook and the MacBook Pro. He even made a couple of unboxing videos for us to drool over.More information and two unboxing videos, after the cut.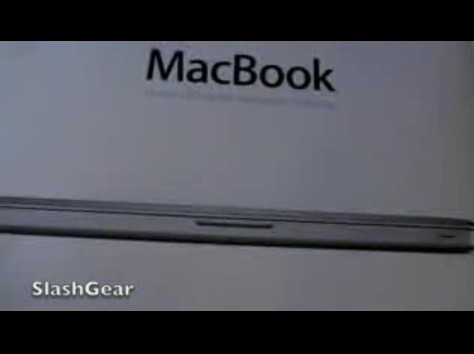 The MacBook refreshes today were disappointing for some, but as we saw with the Let's Rock event back in September, much of that letdown feeling some experienced was due to all of the leaks and rumors that ran up right until the event began! To make matters worse, the majority of the rumors spread, turned out to be true, leaving the event with no surprises, once again.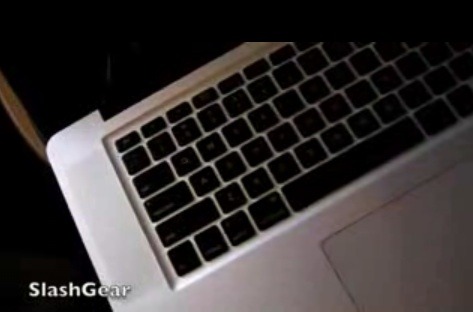 But that's okay. Especially when you get a good look at the new MacBook and MacBook Pro. The Apple Cinema Display is beautiful as well, but will be out of many people's price range. The new notebooks, on the other hand, are a tad pricey but offer up a new glass trackpad, a glass LED backlit display, two NVIDIA graphics cards and more.
Check out the unboxing videos below. And if you didn't know which was which, you wouldn't be able to tell the MacBook from the MacBook Pro. Be sure to stay tuned to SlashGear in the coming days as we offer up our reviews of the latest Apple launches.
MacBook Unboxing
MacBook Pro Unboxing