MacBook Air with Sandy Bridge and Thunderbolt due June?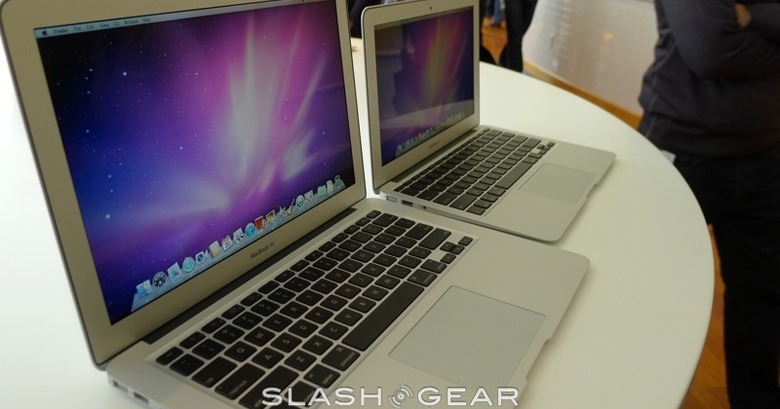 Apple is reportedly readying a refreshed version of its MacBook Air ultraportable, adding in Intel's 2011 "Sandy Bridge" Core processors and Thunderbolt 10Gbps connectivity. Shipments are expected to begin later this month, according to DigiTimes' supply chain sources, with a retail launch predicted for June or July.
Other specifications are unknown, though based on Apple's approach with the 2011 MacBook Pro and iMac updates, it seems likely that the refresh could mainly be an internal one. Both the MBP and iMac were externally little-changed, with only the new Thunderbolt port replacing – and looking identical to – the Mini DisplayPort on the previous-generation models, while Core i5/i7 processors and new GPUs were slotted inside.
Still, with the 11.6- and 13.3-inch MacBook Air models still leading the field in terms of size, it seems that Apple need not do much more than boost speed to keep its ultraportables competitive. One possible change might be integrated 3G, long tipped as a possibility for the MBA, though so far Apple has proved reluctant to add internal WWAN connectivity to its notebooks.