MacBook Air SSD price cut by $400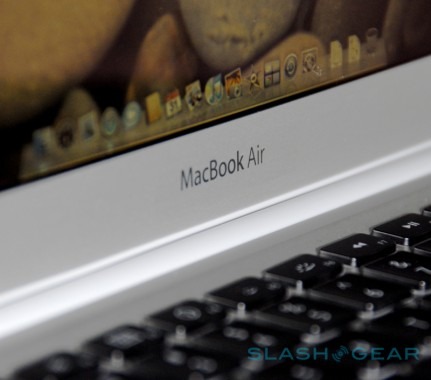 Apple has reduced the cost of specifying the solid-state drive option on its Air ultraportable notebook.  The SSD, originally priced at $999, now costs $599 as an addition to the 1.6GHz entry-level Air.  The 1.8GHz Air, which is pre-configured with the SSD, has dropped to $2,598.
That's still not exactly cheap, but it brings the SSD model better in line with Lenovo's ThinkPad X300 which also has a 64GB solid-state storage setup.  The entry-level X300 currently costs $2,580.
SSD drives are claimed to improve battery life and data access times over traditional platter-based storage.  In our tests with the X300, startup time for Vista was a mere 30 seconds.
[thanks John!]