MacBook Air Screen Faults Forcing Replacements [Video]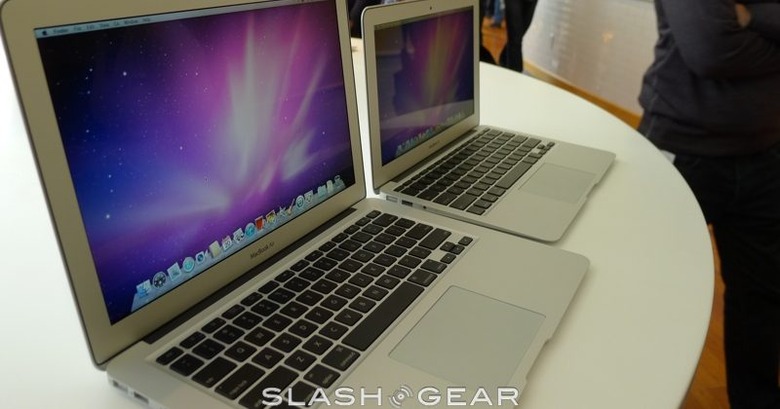 No product launch is ever 100-percent perfect, and it appears Apple's MacBook Air is the latest to suffer some teething pains.  Some users are reporting visual glitches, display failures and other issues related to the new ultraportable's screen, with both 11.6- and 13.3-inch versions of the Air experiencing the faults.
Video demo after the cut
Apple has apparently been replacing most of the machines with issues, though custom orders have been taking longer since Apple Stores only generally carry the stock configurations.  Since the Air uses soldered RAM, the 4GB upgrade is a common one, and that has been leading to delays in replacements since a straight swap isn't possible.
The company is yet to comment officially on the issue, and we're yet to see the problem either on our review unit from Apple or the MacBook Air units that members of the SlashGear team have purchased.  Still, some people aren't so lucky; let us know if you're having visual glitches in the comments below.
[via MacWorld]