MacBook Air refresh in Q1 includes 15-incher say sources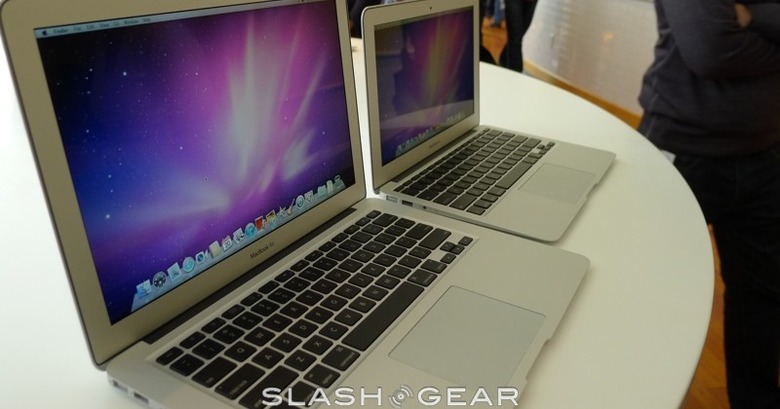 Apple is reportedly readying a new MacBook Air line-up for early 2012, with a new 15-inch model joining the existing sizes as the Cupertino company reacts to Intel's Ultrabook push. The new 11.6-, 13.3- and 15-inch ultraportables will go on sale in Q1 next year, DigiTimes' supply chain sources claim, with pilot production believed to have already begun. Meanwhile, retail insiders suggest a MacBook Air price cut is in the pipeline before the new models arrive.
Whether those price cuts are official or made by third-party resellers is unclear, however. The sources point to last week's Black Friday discounts – which included $101 off a MacBook Air from Apple's own store – as well as other retailers' discounting as evidence, though the company has traditionally been reluctant to discount outgoing models until the new versions hit shelves.
Specifications for the updated MacBook Air have not been revealed, though it is possible that the notebooks could use Intel's new Ivy Bridge processors, themselves expected to reach the market by March 2012. Apple is likely to stick with its slimline unibody styling and minimal ports, though it's likely that larger capacities of SSD storage will be added, at least as options.
Apple is also tipped to be borrowing the MacBook Air design language for the incoming MacBook Pro refresh. That, rumored to take place around the start of Q2 next year, will supposedly see the optical drive removed in favor of a sleeker chassis, though different rumors have conflated over what models will be classed as "Air" and what as "Pro."