Mac OS X Mavericks coming today for devs, arrives this fall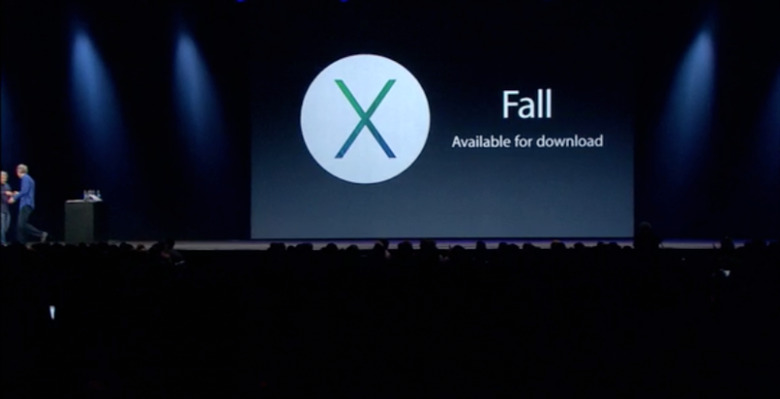 Today, Apple has just announced their all new and improved OS X 10 Mavericks operating system, and it will be loaded with new features. Things such as finder tags, multiple screen use, serious memory management and much more. Now we know what you're all wondering. When can you get it? Well, it looks like later this fall for most.
Apple has just confirmed that the all new OS X Mavericks will be available later today for all those lucky developers, so we'll be getting loads of details and a hands-on momentarily. In the meantime however, the general public will have a few more months of waiting, but we don't have an actual release date.
Sadly Apple confirmed that OS X Mavericks will hit general release "in the fall" but surely they will release a few developer updates in the meantime. Not to mention multiple betas for developers. It looks like we'll have a little wait, but we'll be enjoying it soon enough on a new MacBook Air.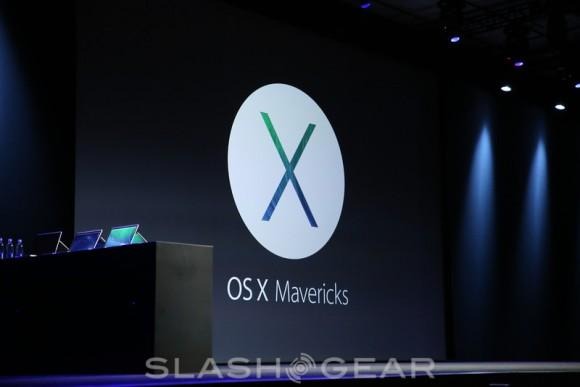 One of the best parts of Mavericks if you ask me, is the new notification system, instant updates in the background, and a few other features we mentioned earlier. Again, make sure to follow all the details on the new Mac Pro and more at our Apple Hub.