Mac mini & Mac mini Server specs leak ahead of official unveil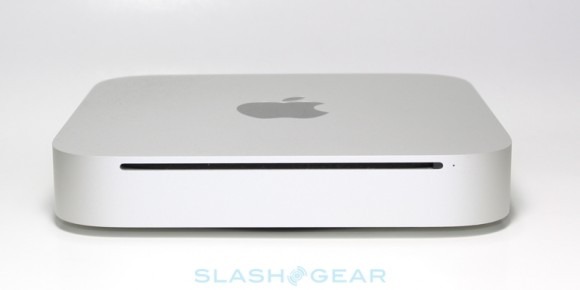 Leaked details of the refreshed Apple Mac mini expected to debut later today have emerged, tipping a similar upgrade path suggested for the MacBook Air. Although aesthetically unlikely to change, the new Mac mini and Mac mini Server models, so 9 to 5 Mac's source claims, will indeed get Intel Sandy Bridge processors as well as 500GB hard-drives as standard.
The basic Mac mini will have a 2.3GHz Intel chip, it's said, paired with 2GB of RAM. Its more powerful counterpart will boost the CPU to a 2.5GHz chip and double the RAM to 4GB, though the hard-drive will remain at 500GB.
There'll also be a new Mac mini Server model, with a 2.0GHz processor but 4GB of RAM. It will drop the optical drive for a second 500GB hard-drive, taking total storage to 1TB, and presumably come preloaded with OS X Lion Server. Thunderbolt ports are expected on all of the new models.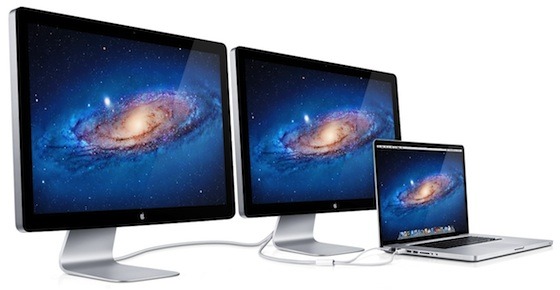 The source also claims that Apple will indeed launch the updated LED Cinema Display today, which was spotted last week supporting Thunderbolt daisy-chaining of multiple monitors to a single MacBook Pro.