Lyft hits former COO with confidential data theft accusation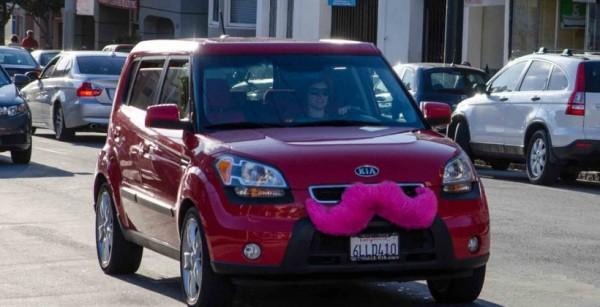 In August, Lyft's then-COO Travis VanderZanden left the company for reasons that were never clearly stated. Some time later he was snapped up by competitor Uber, and is now facing a legal challenge from his former employer over accusations of confidential data theft. According to Lyft, VanderZanden downloaded company documents from its Dropbox to his own personal Dropbox, something that came to light after the company had a forensics analysis of his work laptop performed. By keeping the files, Lyft says VanderZanden is violating the company's Confidentiality Agreement.
According to the legal proceedings, VanderZanden revealed his plan to resign on August 12, and that arrangements were made to meet with the company's founders on August 15. That date was changed to a slightly later one, however, by VanderZanden who reportedly them copied company documents and emails to his personal devices.
Likewise, he is said to have synced his personal Dropbox with the work-issued laptop, and in doing so he'd synced numerous "sensitive documents" relating to Lyft's business. These things are said to include strategic planning data, customer lists, financial information both past and present, and more.
Said Lyft in a statement, "We are disappointed to have to take this step, but this unusual situation has left us no choice but to take the necessary legal action to protect our confidential information." Lyft is seeking to have the documents both returned and destroyed, as well as some other things unrelated to the documents.
SOURCE: TechCrunch