Lyft COO leaves post as things get tough [Update]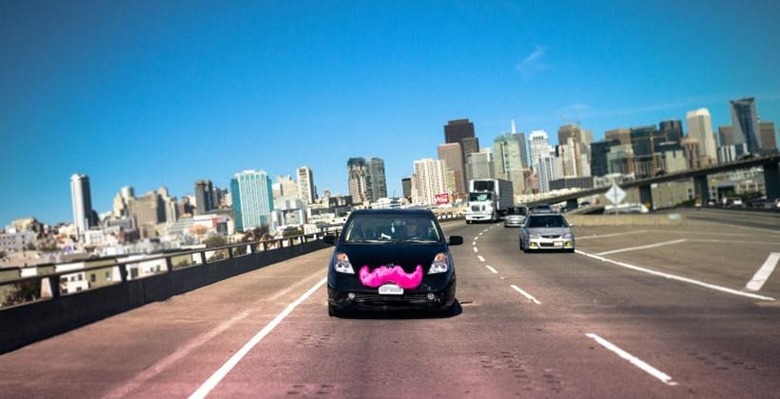 In the wake of a very public — and awkward — spat with fellow service Uber, Lyft has a change at the top of their executive branch. COO Travis VanderZanden has reportedly left (or been fired from, it's not clear yet) Lyft, leaving a vacancy in a crucial position. Lyft has yet to comment on the move, but the timing couldn't be stranger.
We told you all about the strange tiff Lyft had with Uber, and Uber's subsequent rebuttal. Those claims — which involved a measure of institutional, professional failure — could possible have been attributed to VanderZanden. Kara Swisher of Re/Code reports Lyft was using his expansion model, picked up when Lyft acquired VanderZanden's company, Cherry. Much of the issues with Uber surrounded growing Lyft's core of drivers.
A perhaps more telling tidbit of info was in Uber's response to Lyft's accusations of driver gamesmanship. In their response to Lyft's accusations, Uber slipped in some phraseology about Lyft's board asking to be bought out, which would essentailly fold Lyft into Uber. If that were in the works, and VanderZanden had no desire to make that transition (or no home in an acquired company), it stands to reason he'd leave.
Until we get an official explanation, we'll never know just what is going on. Poor timing, though, lends itself to speculation — and things couldn't be more crucial for a Lyft COO in the current atmosphere. Trouble in nearly every city they encounter, drivers apparently acting childishly, and an ever-increasing expansion don't make this a "good time" to walk away (or be fired from) the position.
Update: Lyft's Director of Communications, Erin Simpson, had the following to say about VanderZanden's departure. It doesn't clarify much on the backstory of his move, though:
Eighteen months ago, Travis joined the Lyft team as part of the Cherry acquisition to help scale our operations. We've talked about the future and all agree that Travis will move on as we move forward into the company's next chapter of growth. We appreciate everything he's done here, and wish him the best in his next adventure.
Source: Re/Code