Lumia 850 Might Still Happen, Hands-On Photos Leaked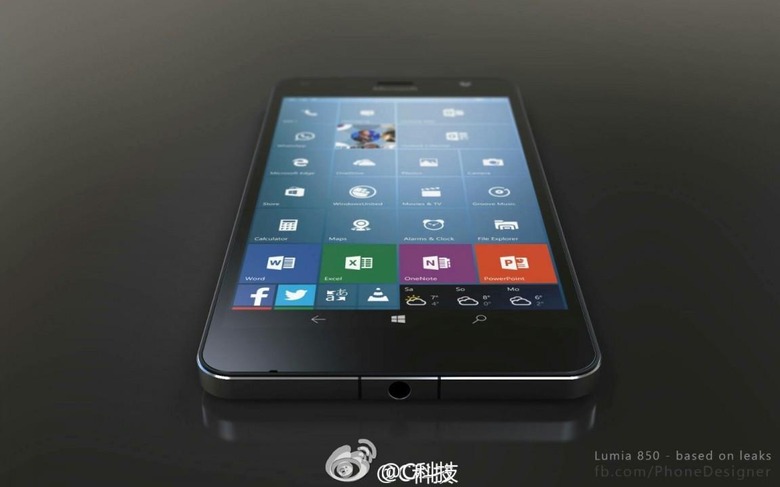 February 1st has come and gone with no new Lumia smartphone in sight. That does leave more room for possibilities, like a still possible Lumia 850 mid-range phablet. That does seem to be what is being implied by this leak, which shows a few hands-on shots of what is supposedly the Lumia 850. The Lumia 650, which was rumored to be unveiled Feb. 1, was also rumored to be the only Lumia this year. If these photos are real, however, then both are apparently false.
The Lumia 850 isn't going to be a head turner, or at least it's not expected to. It will be the usual plastic affair, according to some sources, but it won't be be totally polycarbonate apparently. These photos do seem to hint at some gold metal frame, or at least something gold colored, metal or not. It could give the Lumia 850 a sense of class, even if just a little bit.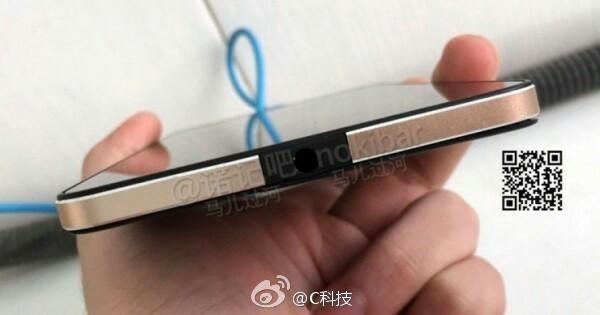 The view of the top edge of the smartphone does seem to confirm a flash for the front-facing camera. Curiously, the micro USB port is also found there, instead of the usual bottom location for smartphones.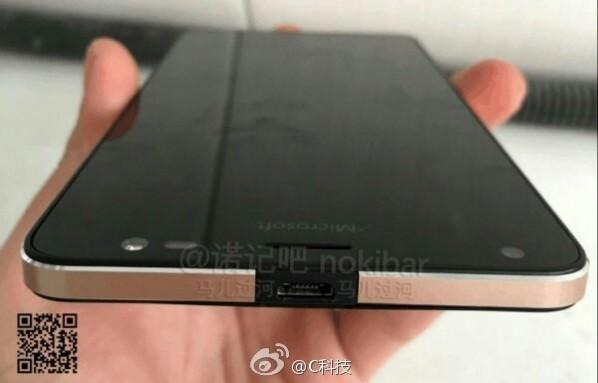 And what's at the bottom? A headphone jack right in the middle.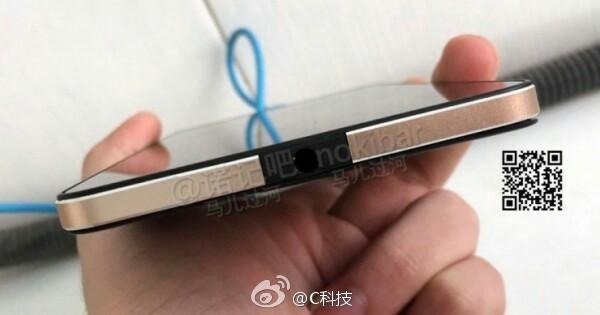 The Lumia 850's specs include a large 5.7-inch 1920x1080 display, which isn't that bad for a mid-range smartphone. It will also be powered by a Qualcomm Snapdragon 617. Microsoft just recently added that very chip to the list of processors required for support Continuum for Phones. In restrospect, that might have been a telltale sign that the Lumia 850 might indeed be coming and coming soon even.
VIA: Weibo