Logitech screwed up with Harmony Link: now it's making amends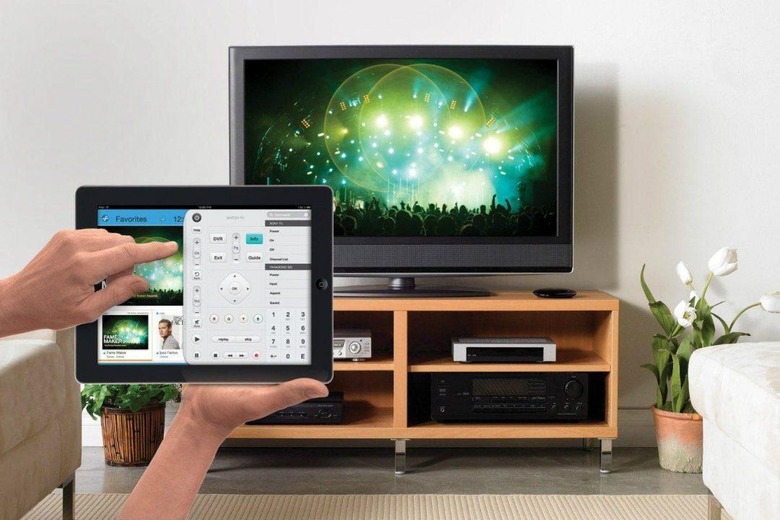 Logitech will give all owners of its Harmony Link a free Harmony Hub, after being hit with a backlash of angry users furious that their smart home tech would be bricked next year. The company notified owners that the six year old gadget – which allows functions previously demanding multiple remote controls to be controlled by a single smartphone app – would be unexpectedly rendered useless next March, in an email this week.
Unsurprisingly, that didn't go down well among Harmony Link owners, particularly given Logitech's attempt to assuage the bad news. Anybody with a Harmony Link still under the manufacturer's one year warranty would be eligible for a free Harmony Hub, the more recent version of the device which does much the same thing. However, those outside of their original warranty would only qualify for a 35-percent discount for the Harmony Hub.
"We heard you and we want to make it right," Logitech said on its official blog, before going on to outline exactly what it plans to do in the months between now and the March 2018 deadline. "If you are a Harmony Link user, we will reach out to you between now and March 2018 to make arrangements to replace your Link with a free Harmony Hub, a product with similar app-based remote control features to Link, with the added benefit of controlling many popular connected home devices plus, it works with popular voice assistants."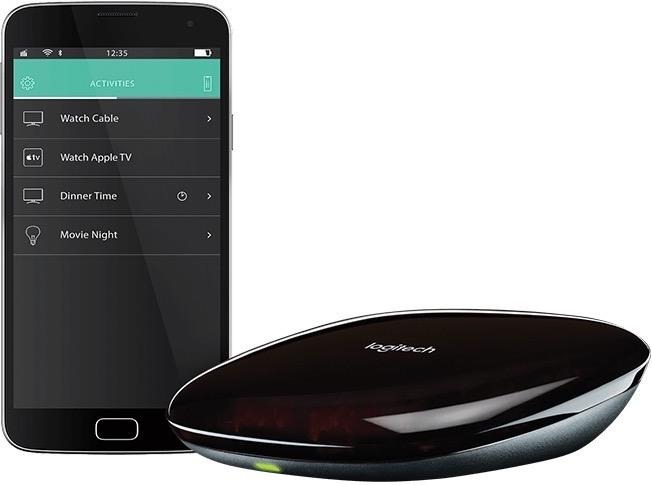 The company also explains why, exactly, it decided to make the Harmony Link EOL, or End Of Life, in the first place. According to Logitech, the deadline is because that's the point when an encryption certificate used by the device expires. Rather than renew it, Logitech decided it would be safer to brick the whole thing instead of allowing users to continue using a product with potential security gaps.
"We understand that services are important to you," the company says. "Because the certificate that's expiring relates to security, we would be acting irresponsibly by continuing the service knowing its potential/future vulnerability."
Anybody who has already taken advantage of the 35-percent discount will be refunded what they paid for a Harmony Hub. Meanwhile, those still with a Harmony Link will be contacted sometime between now and March next year, with arrangements to send out the free replacement device.
As for reports of a "fire sale" of old Harmony Link hardware, Logitech insists that was not in fact the case. The sale was of the newer Harmony Hub model, it argues, with the last official sales of the Harmony Link being back in fall 2015. It's also lifting the block on "class action lawsuit" which had previously affected the Logitech support forums, though the hope is presumably that by offering everyone involved a free device it will cut off any potential litigation before it has a chance to be organized.