Logitech Harmony Adapter for PS3: $60 in "next few weeks"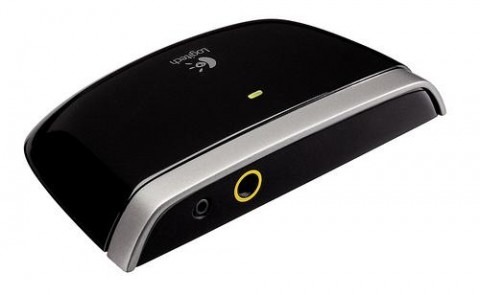 We may receive a commission on purchases made from links.
Logitech have announced availability for their Harmony Adapter for the PS3, the adapter which links the company's Harmony universal remotes with the Sony console.  Priced at $59.99, the Harmony Adapter will be available "in the next few weeks" in North America, together with a European launch in July and an imminent arrival in Australia.Update: It's available to order at Amazon
Powered from an AC adapter – Logitech say they didn't want to occupy one of the PS3's USB ports, plus of course if it was bus-powered then you wouldn't be able to use it to switch the console on – the Harmony Adapter basically bridges the IR signal from a Logitech universal remote and the custom Bluetooth command library used by the PS3.  It reportedly works with any Logitech Harmony remote control, and the company have put together a custom button mapping layout which will automatically be offered to users when they register a PS3 on their online Harmony account.
Macros, shortcuts and other universal remote functionality is supported, but Logitech claim it isn't intended to work with other company's remotes.  The adapter measures 99.4 x 65.6 x 18.5 mm and weighs 49.5g.