Logitech Harmony adapter for PS3 on the way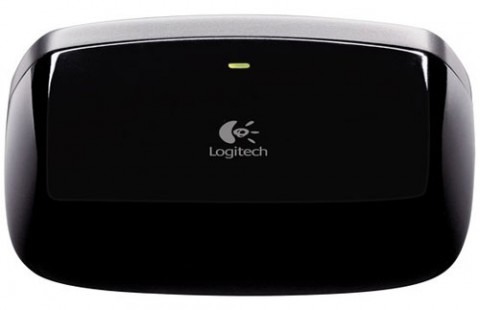 If you've always wished you could use your Logitech Harmony remote for just about everything, your wish might just come true. Or close to it, anyway. Logitech just announced this weekend that they have an adapter in the works that allows the Harmony remote to control the PS3.
This adapter will make it possible to change the IR signal from the Harmony to a Bluetooth signal. This makes it like any other hardware device in a person's home theatre system. Some functions expected include synching with devices, playing movies and controlling power functions.
Unfortunately, this is pretty much all we know right now. All the technical specs are yet to be revealed and we still don't know when it will hit store shelves or how much the adapter will cost. More information is slated to be released soon, so we'll keep you updated.
[via Ubergizmo]