Logitech G533 Wireless Gaming Headset hands-on: DTS 7.1 surround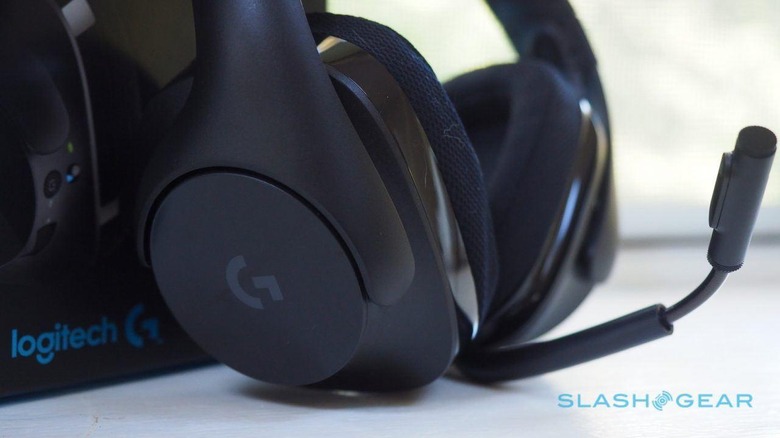 Logitech given its gaming headset range an upgrade, retiring the Greek God naming but adding a new, G533 Wireless Gaming Headset to the line-up for CES 2017. Announced today, the G533 targets PC gamers rather than their console counterparts, raiding the parts bin of the more expensive G933 for its Pro-G audio drivers. While it doesn't have Dolby 7.1 surround sound, the G533 does offer DTX Headphone X 3D sound support.
That works with a new chipset to the one Logitech used in the G933, too, and which Logitech claims will deliver better wireless range. The G533 hooks up to a bundled USB dongle, with a quoted fifteen meter (49 feet) range. I've been testing the headset out for the past couple of weeks, and have found Logitech's numbers are actually fairly conservative, and even more so if you have line-of-sight.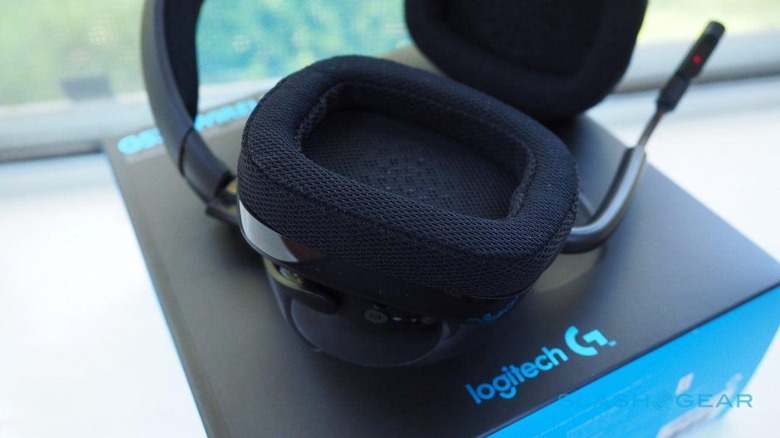 It's also impressively comfortable. Tipping the scales at 350g, it has the same removable, washable sports-mesh ear pads as its predecessor, but Logitech says the overall weight balance has been adjusted so that it's more level on the head than the 933. While the casing is plastic, the hinges and extending bands are metal.
As for controls, they're clustered around the left earcup. A physical switch for power, plus a microphone mute button, are accompanied by an easily-twiddled dial for volume. It's also where you'll find the microUSB charging port – I'd have liked to have seen USB-C, but we can't have everything I suppose – with Logitech claiming up to 15 hours of battery life versus the 12 hours of the 933.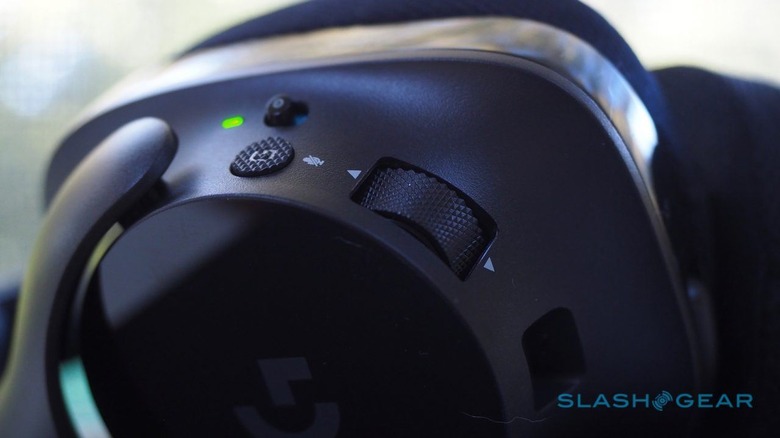 A full recharge should take 3.5 hours. Fold down the microphone boom and you'll find Logitech's new acoustic chamber design, topped with a small pad of special material intended to act as a compact pop-shield. It'll cut up to 8 dB of noise, the company claims; sure enough, I found that recordings of my voice showed fewer annoying plosives. Flip the arm up, and it automatically mutes the microphone.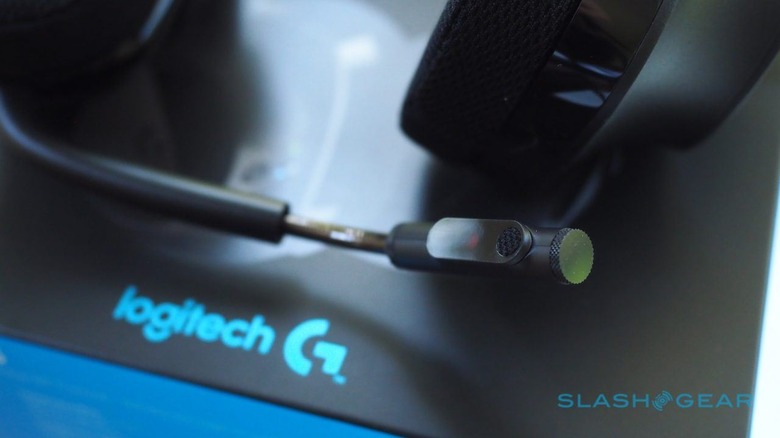 That potentially leaves the dedicated mute button redundant, but happily you can reprogram it if you so wish. The G533 doesn't have the light effects and other visual whiz-bang of some Logitech products, but with the company's G-Key customizing software you can assign the button a function on a per-app basis. That same Logitech Gaming Software can be used to adjust the equalizer, surround sound settings, microphone levels, and more, again all on a game-by-game basis.
And the audio quality itself? Logitech told me it had put particular emphasis on avoiding lag between what you see on-screen and what you hear, and sure enough I couldn't find any discrepancies there. DTS Headphone X's 7.1 surround sound works surprisingly well, too, lending a real sense of extra depth and immersion with the right content.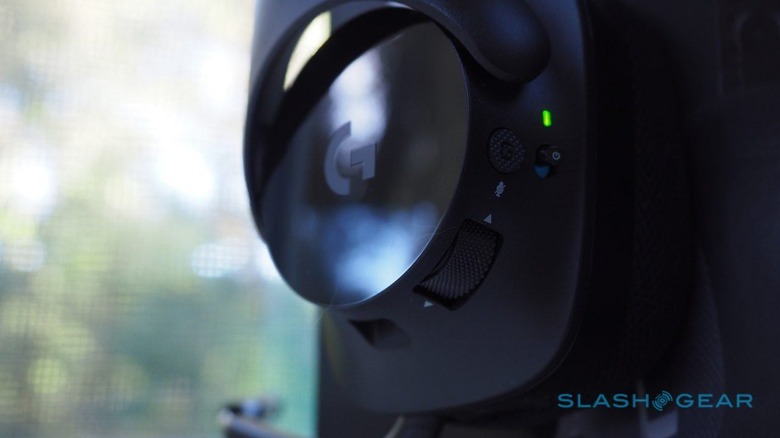 If, incidentally, you're a user of Logitech's much-loved G430 headset, which the company says has sold around 700,000 units to-date, it's worth checking the firmware updates for an unexpected surprise. Logitech pushed out an update for DTS Headphone X support recently, though with minimal fanfare, adding to the 3D audio capabilities.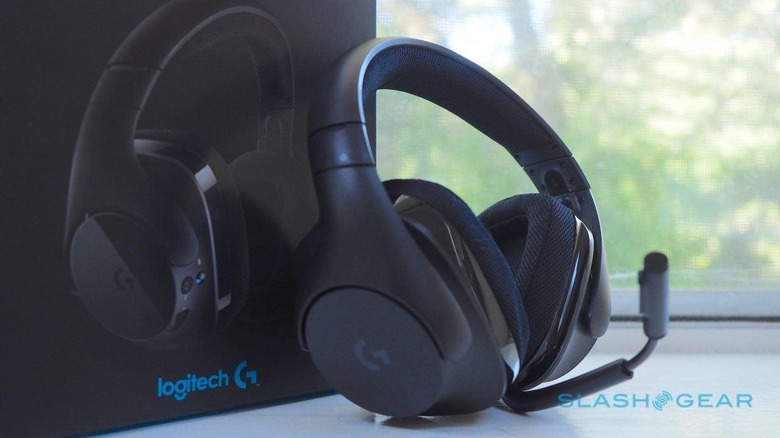 Assuming you're in the market for new headphones, though, the Logitech G533 Wireless Gaming Headset will be available this month, priced at $149.99. The G933, meanwhile, will keep its $199.99 RRP, though honestly I'm not sure why you'd spend that given the performance of the G533.