Logitech Adds Mac Support To Alert Security Camera System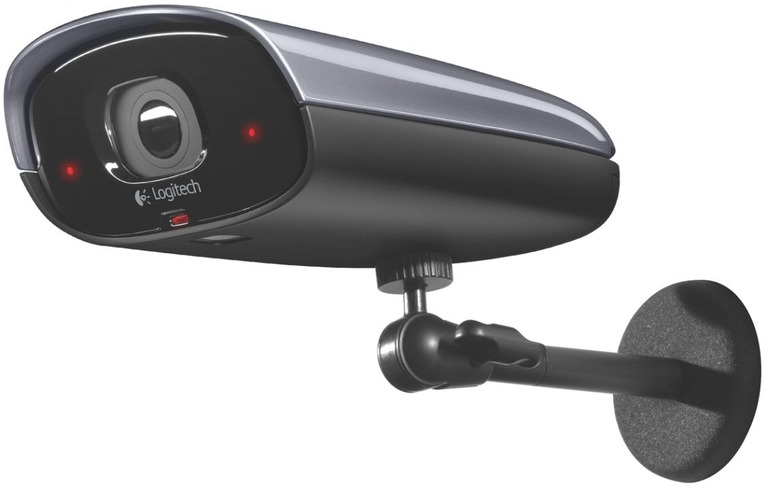 Logitech has extended support for its Alert security camera system to Macs, with a new version of the Commander control software pushed out for OS X. The new app supports viewing live footage from Logitech's Alert series of HomePlug-enabled cameras, as well as recording it in HD resolution, while viewpoint controls allow users to digitally pan, tilt, and zoom what they're seeing.
There's also motion zone control, allowing cameras to trigger recording or send out an alert to your mobile device or via email if movement in up to 16 particular spots is identified. Logitech offers iOS, Android, and BlackBerry companion apps for smartphones and tablets, which support remote viewing as well.
Up to six cameras can be managed by a single copy of Alert Commander, and even if your Mac is not powered up, the internal microSD card in the cameras themselves keep a local version of any footage gathered. The app can then be used to transfer and backup those local recordings.
Existing Alert camera owners can download the new Alert Commander for Mac OS X from the Mac App Store today. If you don't have an Alert camera, they start at $349.99 for the Alert 750e Outdoor Master System and $299.99 for the Alert 750n Indoor Master System; subsequent cameras are priced from $199.99.