LiveView update fixes Bluetooth blips says Sony Ericsson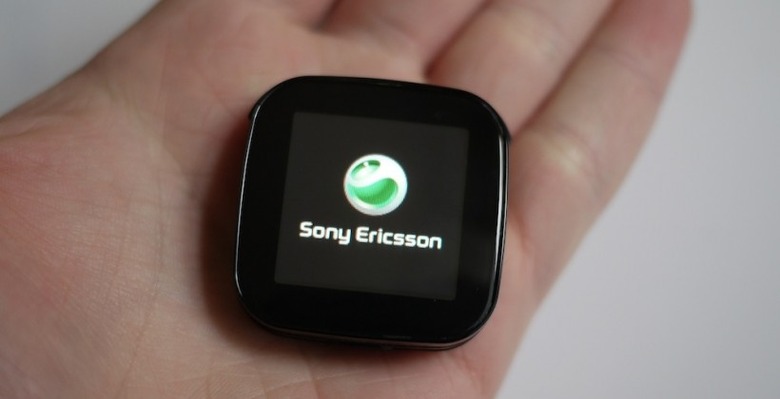 A new firmware update for the Sony Ericsson LiveView promises to address the Bluetooth connection errors that soured our review of the companion display. Confirmed incoming back in December, the update tweaks the "most identified reasons" for the LiveView's random disconnects, something that users told us was more than problem than simply our review unit.
It also boosts the number of supported simultaneous plugins to 30 – handy, since Sony Ericsson says there are now more than 30 on offer in the Android Market – and causes of random reboots and crashes have also been addressed. More information on the update here; let us know how you get on in the comments.
Improved stability in the phone application (update available on Android Market since some weeks ago)
Improved plug-in handling and limit of number of installed plug-ins raised to 30.
Connection stability improved – most identified reasons for random disconnects should be fixed now.
There were some cases of random reboots reported, and all those reported crashes have now been resolved.
Compatibility with competitor phones is greatly improved, both in regards to stability and to battery life time.
Automatic reconnect when coming back in range improved.
[via Android Community]