Linksys has revealed a more affordable version of its Velop mesh networking system, a dual-band model that's smaller and cheaper to take on Google Wifi and Eero. The Velop Dual-Band Whole Home WiFi Mesh System borrows the obelisk styling of its siblings, but drops the third wireless band and loses about two inches of height in the process.
Linksys has been praised for its original Velop system's performance, but the pricing of the Tri-Band mesh routers left rivals looking more cost-effective. This dual-band system promises to fill that gap, each an AC1300 2×2 MU-MIMO Wave 2 router that promises up to 1,300 Mbps combined speeds.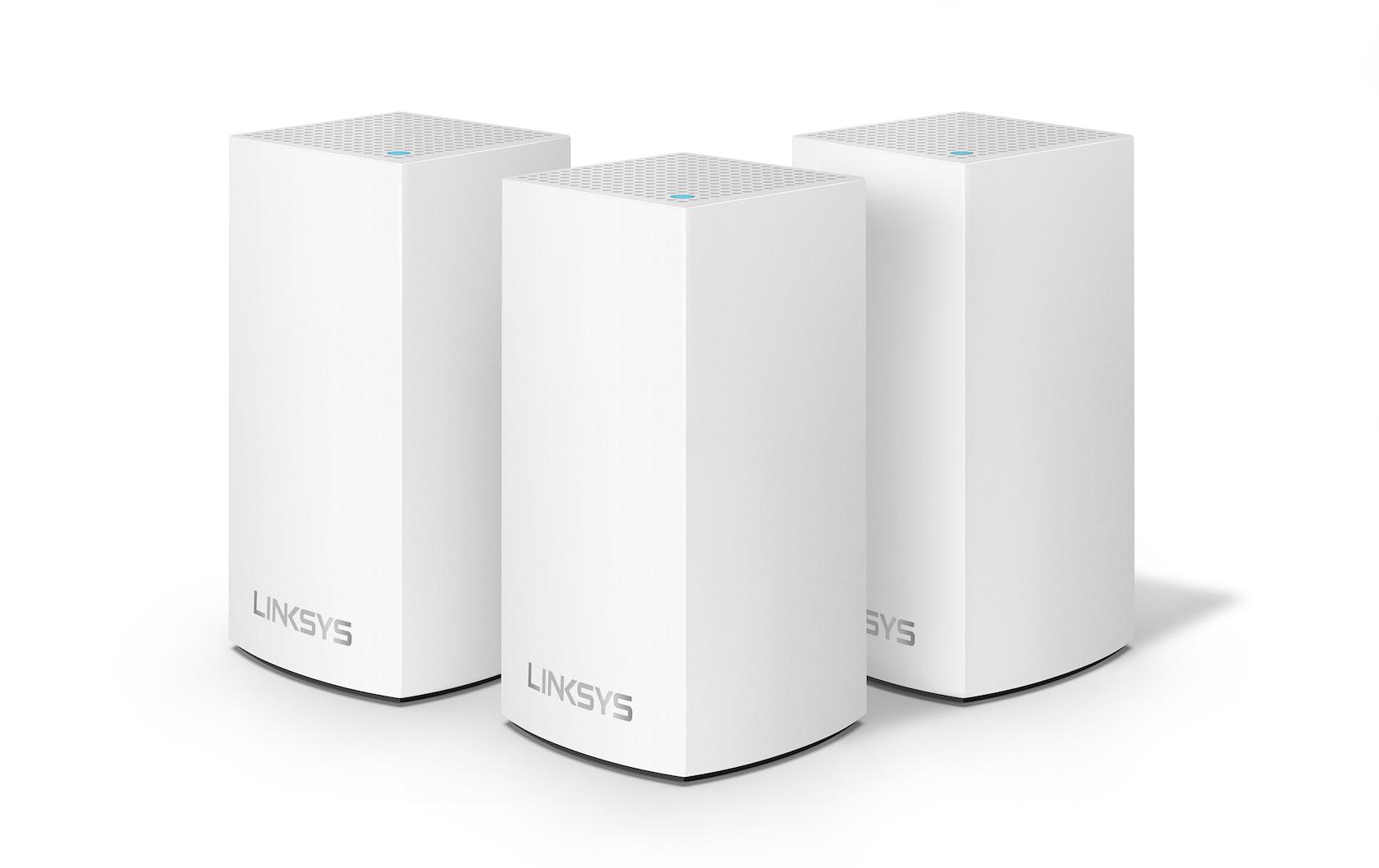 The nodes each talk to the other either over WiFi, via wired ethernet, or some combination of the two. Linksys' software is designed to automatically choose the best route, along with self-heal should connections break down or one node go offline. They also auto-update their own firmware, patching for any security issues as they go along.
As you'd hope, the Velop Dual-Band nodes are compatible with the Tri-Band nodes. So, if you have an existing Tri-Band system you'll be able to expand it more affordably, whereas adding a Tri-Band to a Dual-Band system promises extra speed and network capabilities down the line. Linksys' software promises to guide the installation process to find the best possible position for each to be placed, while day-to-day use can be through Amazon Alexa, which can turn the guest network on and off, along with read out the username and password of it and the primary WiFi.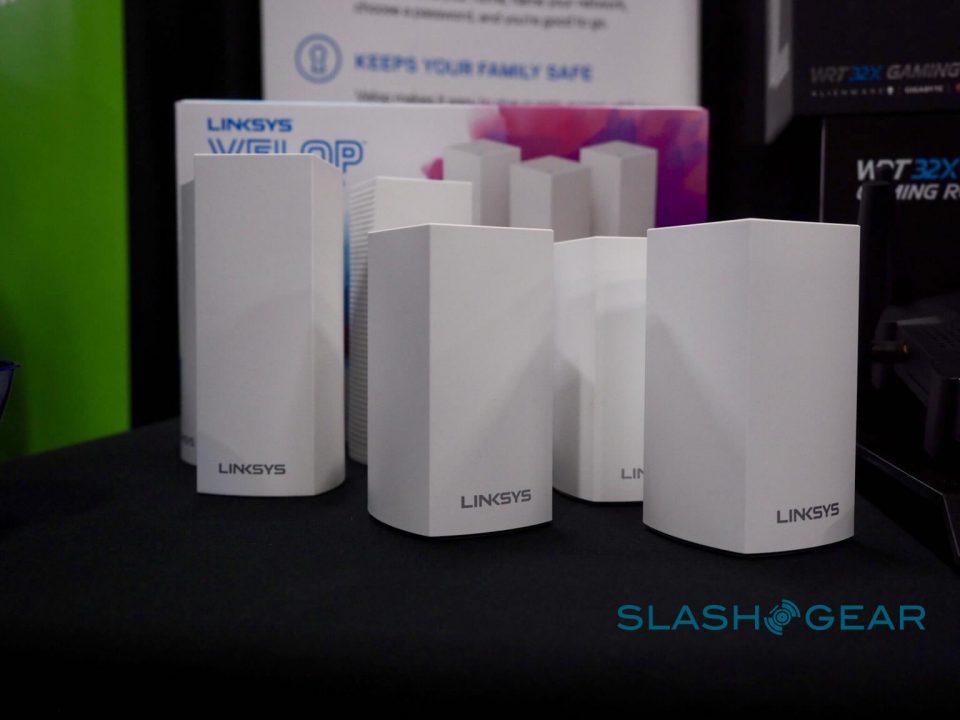 Meanwhile, Linksys is also announcing a new Velop firmware update today, it's dubbing Intelligent Mesh. Compatible with Dual-Band and Tri-Band systems, it allows the nodes to self-organize as access points or gateways, automatically optimize for maximum speed, self-heal, and do it all with a single SSID network name, username, and password.
In the Spring of 2018, there'll be an automatic update pushed out which further improves the networking functionality. That'll include client steering by node, which helps each device connect to its nearest node point, together with backhaul reconnection and optimization. That should mean nodes will attempt to make a new network connection should one go offline.
Parental control improvements will add website category content filtering, while there'll be automatic traffic monitoring for malware, phishing, and malicious site blocking.
The Linksys Velop Dual-Band routers will be sold in single, 2-pack, and 3-pack sets, with availability this Spring. The company says it'll announce pricing closer to release.