Linksys caves and admits Vista Media Center Extenders are coming November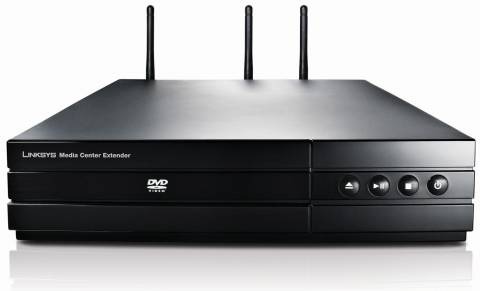 Thanks to an "accidentally" published preview, we knew Linksys had a couple of Vista-compatible Media Center Extenders in the works; now they've dropped the coy act and restored the teaser page complete with some high-res shots of the boxes themselves.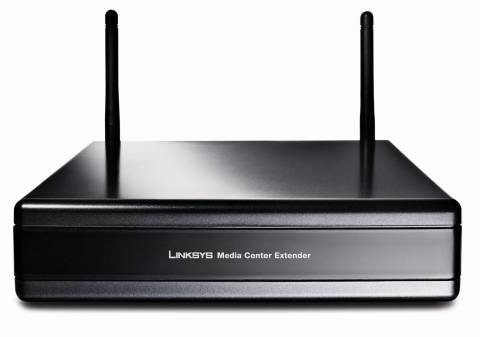 We now know that the DMA-2200 has an upscaling DVD player, dual-band 802.11N WiFi and HD-compatible digital and optical outputs; meanwhile, the DMA-2100 drops the DVD player in favour of a more compact (some might say austere) box.  Both come complete with a learning-remote to hopefully cut down on control-clutter.
They'll hit shelves in the US this November, priced at $300 for the DMA-2100 and $350 for the DMA-2200.  It'll go up against D-Link's Extender, also announced today.
Linksys Media Center Extenders [Linksys]