Lily camera drone shuts down: $34m preorders just aren't enough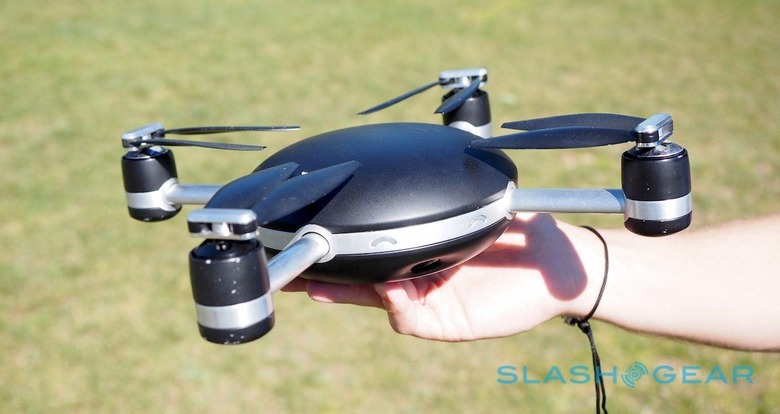 Ill-fated camera drone startup Lily has shuttered without delivering a single device, blaming a lack of financing despite having raised millions in preorders. The project, which made headlines back in 2015 for its promised abilities to launch from the hand, follow a user around while filming them, and generally take the piloting headaches out of drone ownership. A successful preorder campaign followed, raising more than $34m.
Unfortunately the good news didn't continue. Although the company says it had "great feedback" from those in its beta program, at the same time it has pushed back the release date of the drone. Initially expected to ship in February 2016, that was subsequently pushed back to the summer of 2016 instead.
The second deadline came and went, and still Lily customers didn't have their clever flying cameras. "Over the past few months, we have tried to secure financing in order to unlock our manufacturing line and ship our first units – but have been unable to do this," company founders Antoine Balaresque and Henry Bradlow wrote today in a statement announcing the failure of the project. "As a result, we are deeply saddened to say that we are planning to wind down the company and offer refunds to customers."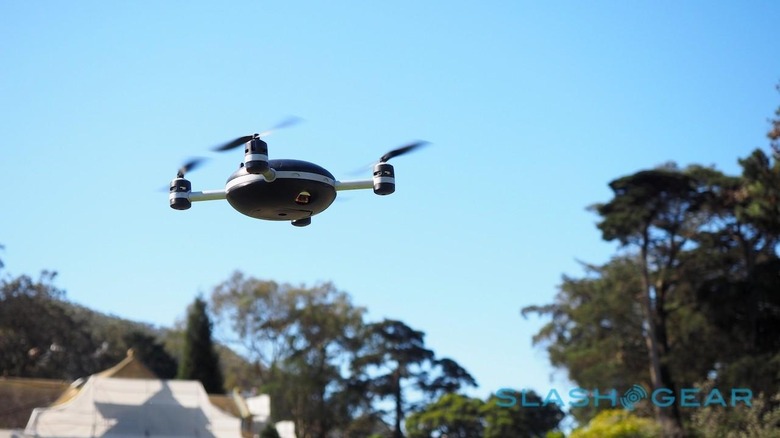 All Lily preorder customers will be getting a refund, though the company warns it will happen sometime over the next sixty days. It will be returned to the card original used to place the order; if your card has subsequently been cancelled or renewed, customers are being asked to contact Lily to make other arrangements. Once processed, it could take up to two weeks for the cash to actually reappear in your account.
While it's certainly disappointing news, particularly for those who thought Lily might represent a way to get into drones but without having to figure out the basics of operation first, Lily's shuttering is at least taking place in a more graceful way than many crowdfunded campaigns we've seen. Backers are getting their money back, after all, which is something not every project manages.
As for the promise of an autonomous camera drone, while Lily may have been the first to gain a high profile, it's not the only one. Shortly after the project went public, a rival drone – the Hover Camera – was released, built on Qualcomm's Snapdragon Flight platform. Smaller than Lily, and with a set of protected blades and a compact folding form-factor, it's arguably much better for indoor use, too.
MORE Lily