LG's latest Curved OLED TV tries to push tech mass-market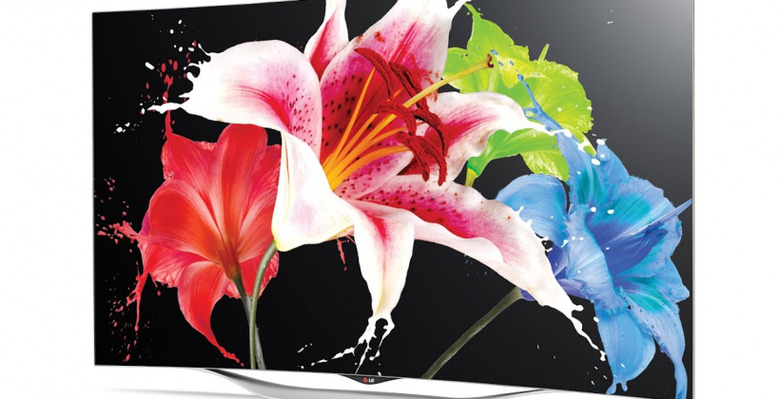 Curved OLED TVs may be the future of home entertainment, but traditionally they've hardly been affordable, something LG seems keen to change with its latest set. Headed out to stores this month, the 55EC9300 not only comes in at 55-inches of Full HD in a set that's only 4.5mm at its thinnest, it's also LG's cheapest curved OLED, at $3,499.
Now, that still may seem expensive, but in the grand scheme of the technology it's actually a relative bargain. LG's first-gen 55-inch curved OLED TV, for instance, launched roughly a year ago with a whopping $15k price tag, after all.
LG cut the price back in February, but it was still a not-inconsiderable $8k.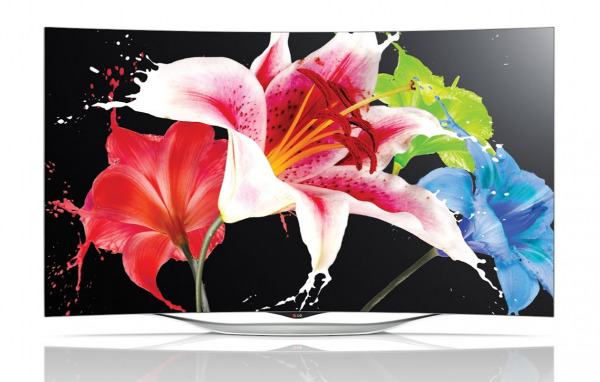 That makes this new model less than half that price, though you still get webOS-powered smart TV functionality, and voice control through the motion-sensing remote. It's also wall-mountable, unlike its predecessors, though there's also a new stand design too.
The LG Curved OLED TV 55EC9300 will hit Best Buy among other retailers later in August, priced at $3,499, and preorders are open from today.