LG X series bringing camera, screen choices to mid-range at MWC 2016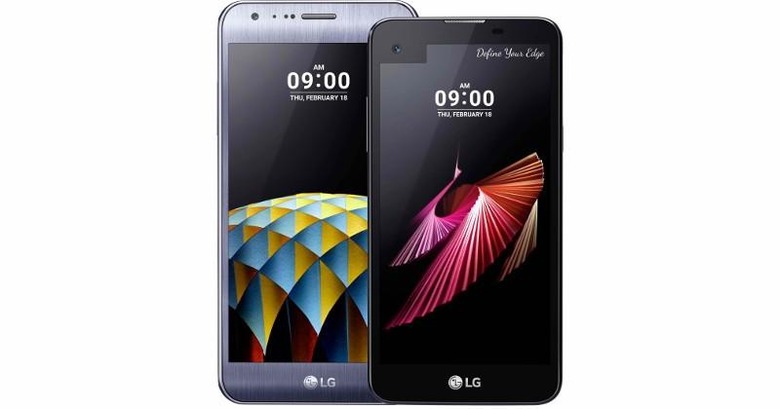 LG has seemingly adopted a new strategy. Doing aways with its previous generations of smartphones, the Korean OEM is taking a new approach that seemingly addresses specific needs instead of a broad market based on price tags. Saying that not one size fits all, it has debuted the K series with, supposedly, a focus on wallet-friendly smarpthone photography. Now it is announcing another new series, this time starting with the letter "X". The LG X cam and X screen only share the same name, and maybe the same price range, but their purposes are distinctly different.
The LG X cam, as the name so clearly points out, is one that is focused on photography. It is, however, a lot more focused on that than even the LG K10. Why? Because it has actually two rear cameras, one with a 13 megapixel sensor and another with 5 megapixels. On the front sits an 8 megapixel shooter, which is definitely more than enough for selfies and video chats. The dual camera combo has been used and demonstrated before to add some effects as well as quality to photos via depth sensing, among other things.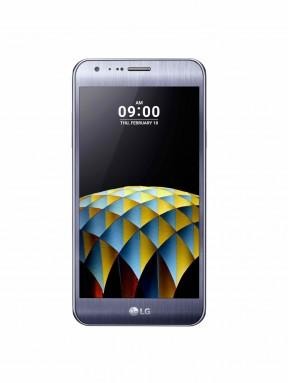 The LG X cam also has slightly better specs, like a 1.14 GHz octa-core processor, 2 GB of RAM, and 16 GB of storage. The 5.2-inch screen boasts of Full HD resolution. The battery is an average 2,520 mAh and the smartphone has LTE support. Available colors will include Titan Silver, White, Gold, and even Pink Gold.
Upon hearing the LG X screen name, you might presume that this is the one with the "advanced screen" that LG is talking about, and you'd be right. But if you presumed that means a higher resolution screen than the X cam, you'd be wrong. The smaller smartphone, measuring at 4.3 inches, only has an HD screen. The "advanced screen" here actually refers to the fact that it has a second screen instead, a 520x80 pixel strip of LCD that, like the LG V10, can be used for fast app switching and always visible notifications.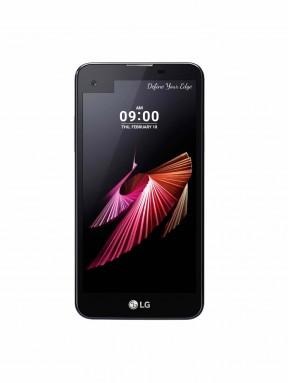 As for the rest of the specs, the X screen loses to the X cam in only a few aspects. The processor, for example, is only a 1.2 GHz quad-core CPU, though paired with 2 GB of RAM. It has only one rear camera but it is at least 13 megapixels, with the front one an 8 megapixel sensor. The X screen also only has 16 GB of storage. The battery is slightly lower at 2,300 mAh. And the choices of colors are fewer, limited to Black, White, and, perhaps thankfully, Pink Gold.
Both devices run Android 6.0 Marshmallow out of the box. Curiously, neither devices mention any microSD card slot. Prices for both are, of course, still announced though they will debut next month in Asia, Europe, and Latin America, but not before appearing first at MWC 2016 next week.
Another interesting point is the LG X cam's dual camera setup, which perhaps prefigures the LG G5's own combination. We'll definitely now for sure in a week.