LG Volt aims to take on Moto G in budget arena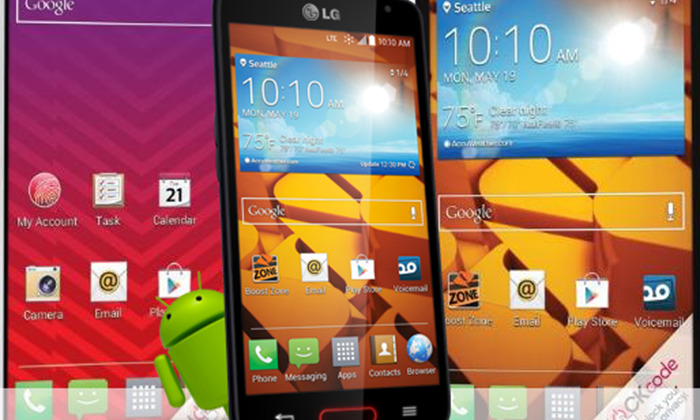 In an effort to rule – once again – the arena of lower-end smartphones in the United States, LG has revealed the LG Volt. This device will be rolling out with a (relatively large for a lesser-smartphone) 4.7-inch IPD display covered with Corning Gorilla Glass 2. This device will also be delivered with an 8-megapixel camera at its back.
Inside you'll find a 1.2GHz quad-core Snapdragon processor from Qualcomm. Inside you'll find 1GB of internal storage. That's the lowest amount of internal storage we've seen on a device for years – but you'll have a microSD card slot to add 32GB if you wish.
This device works with a 3000mAh battery – massive for this phone size – with "up to 24 hours of talk time." You'll be working with Android 4.4 KitKat right out of the box, and this device has "Smart LED Alerts" as well.
With an IR-blaster at its head, this smartphone must be one of the least expensive on the market with the ability to turn on your TV. Inside you'll find a suite of LG software features like QSlide for multitasking, EasyHome for "first time" smartphone users, and "Guest Mode" if you plan on lending your phone to your best pal.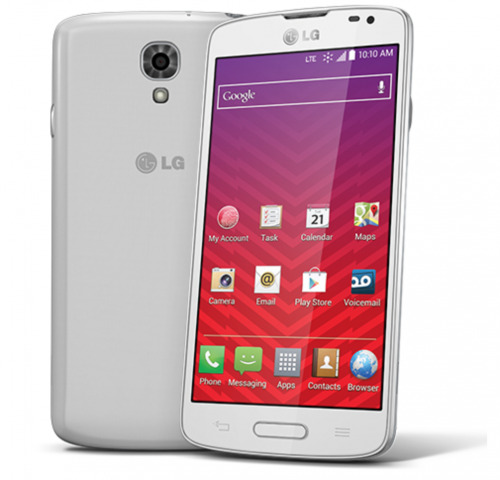 The LG Volt will be made available through Boost Mobile as well as Virgin Mobile starting today. For a cool MSRP of $179.99 – off-contract, that is – this is easily one of the finer phones to be offered at such a price on the market today.
Have a peek at the Moto G to see one of the biggest reasons why several manufacturers are continuing to bring the heat to the lower-end smartphone arena. This device is also getting a follow-up in the Moto E.