LG V30s with AI camera said to echo Apple strategy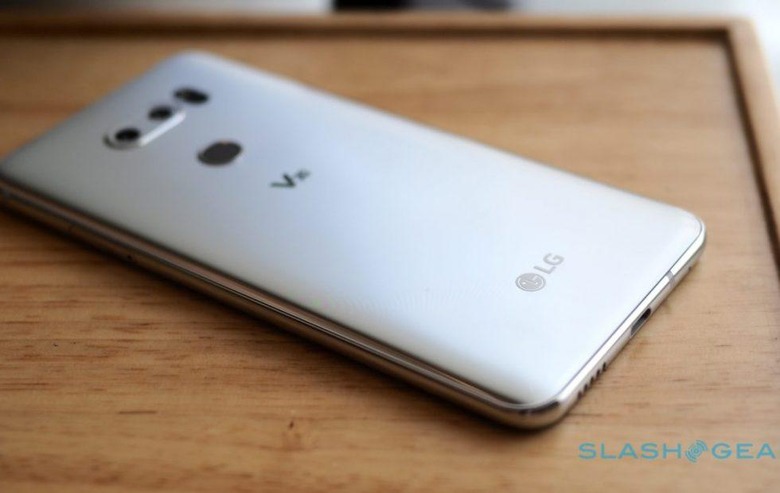 LG is reportedly cooking up a revamped version of its V30, the LG V30s, that promises to inject some artificial intelligence smarts into the Android phone's camera. An iterative tweak on the existing – and generally well-received V30 – the new smartphone is expected to make its debut at Mobile World Congress 2018, in just a few weeks time.
LG's approach to the upcoming mobile-centric show has been a prominent topic of discussion lately, with suggestions that the South Korean phone-maker is overhauling its strategy in the market. Rather than mimicking arch rival Samsung and others in a yearly refresh cycle, LG is believed to be stepping off that fixed schedule. Instead, it will release new flagships as and when they're ready, making better use of existing designs in the process, and generally taking a more targeted attitude to its roadmap.
That will take some steel to stick to in the face of upcoming flagships, mind. Samsung is expected to dominate the Mobile World Congress headlines with the new Galaxy S9 and Galaxy S9+, the latest iterations of its best-selling Android flagships. While they'll feature new processors and other updated specifications, Samsung's emphasis this year is believed to be on the S9's camera, which will use a new dual-aperture lens.
LG, too, is believed to be focusing on camera technology at MWC 2018, but in a very different way. The LG V30s, ETNews reports, will look pretty much identical to the form-factor of the V30 announced at last year's show in Barcelona. However the phone – previously known in rumors as the "LG V30+Alpha" – will debut a new "LG Lens" camera feature that promises things like foreign language translation, object recognition, shopping integration, overlaying navigation instructions over the real-time view from the camera, and more.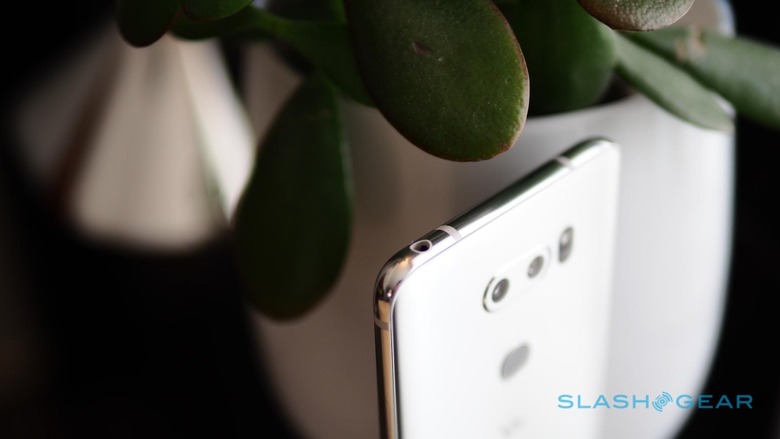 In short, it's much akin to the Bixby Camera feature that Samsung launched on the Galaxy S8 and Galaxy Note 8 last year. It'll be LG's first real push to use computational photography and AI in its devices, and the company is presumably hoping it goes down better than Samsung's Bixby did.
The "s" suffix LG is adding to the smartphone's name is a clear nod to Apple's strategy of differentiating its iPhone updates. The Cupertino company has long stuck to what's generally a two-year refresh cycle, with a significant update in one year followed by a refinement of that same design the following year. In the case of the LG V30s, the expectation is that LG will increase the internal storage to 256 GB.
It's become increasingly clear over the past few years that LG needed to do something different in its approach to smartphones. While its handsets have generally received positive reviews, sales have struggled to achieve anything like the scale of Samsung's Galaxy line-up, or indeed the success of the iPhone. In its most recent Q4 2017 financial results, mobile division performance was the blot on an otherwise healthy balance sheet, with revenues increasing but not enough to tip the segment into profit.