LG Triptych: Phone Morphs Into Tablet Concept Design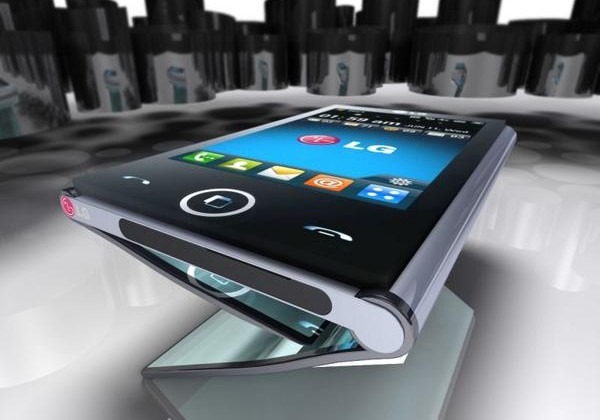 Designer, Edward Hale, recently shared some images of an LG concept phone called the Triptych that can morph into a tablet. This sounds familiar harking back to Sprint and Kyocera's joint announcement of the Echo dual-touchscreen phone/tablet earlier this week. But those two sure could take a lesson from Hale's design. The Triptych makes the Echo look very very sad. Luckily for them, LG is still busy pushing their first tablet the G-Slate. More images after the cut.
The Triptych concept design shows a very slim-bodied phone featuring one phone screen and two additional screens that fold out from behind to form the tablet screen. Imagine how awesome it would be if they used AMOLED technology for this.
It's also interesting to think about what OS it would use since it can switch back and forth between phone and tablet. Perhaps it can dual booth phone and tablet operating systems.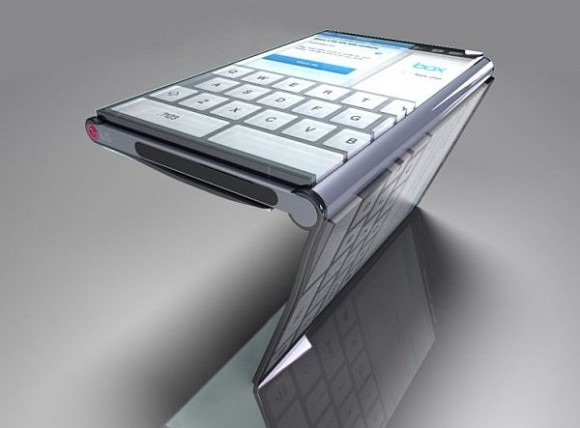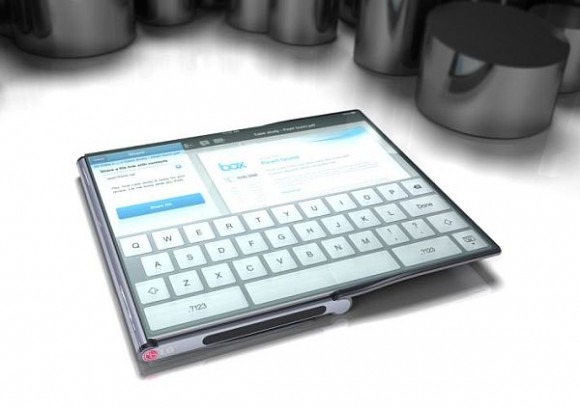 [Via Design Buzz]