LG "Star" Tegra 2 Android phone leaks: 8MP, 1080p & HDMI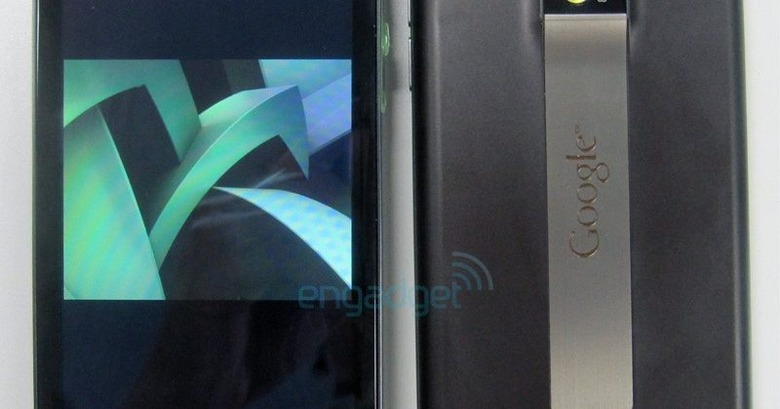 Initially we were more excited about LG's promise of Tegra 2 based Android tablets, but having seen leaked details of a new LG Tegra 2 Optimus smartphone, we're starting to reconsider. Engadget's tipster slipped them some shots of the new superphone, complete with an 8-megapixel camera, HDMI output and 1080p Full HD support.
According to the tipster, LG is internally referring to this particular handset as the LG Star, though it's unlikely to be the final name by which the device launches. On the front is a second camera, for video calls, and then there's a microSD card slot, microUSB port and a 1,500 mAh battery.
Interestingly, LG are said to have left the Android build "nearly" stock, though the exact tweaks are unclear at this stage. It's also unknown as to which version of Android will be loaded; we're keeping our fingers crossed for 2.3 Gingerbread.