LG sells five million LTE smartphones worldwide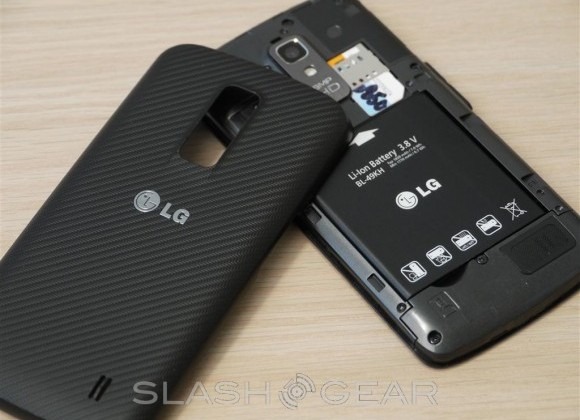 Everyone may be scrambling to get their hands on
or lusting after the
, but
has poked its head up just to let everyone know it sells smartphones too. The company has announced that it's managed to sell five million LTE handsets across the world. One million of those were sold in the month of July alone, with LG citing strong LTE markets like South Korea, Japan, and the United States.
LG says that by far the most popular LTE handset is the Optimus LTE, managing to amass two million devices sold. The Optimus LTE II, meanwhile, became one of the fastest selling LTE phones, reportedly selling 500,000 units in its first 70 days of life. As for the quirky Optimus Vu, LG says that its managed to shift 500,000 since its release in South Korea in March. The handset will be making its way to the United States shortly on Verizon, so we'll have to see how receptive an American audience is to the device.
The company is planning a variant of the Optimus LTE II in the United States on Verizon's network,
. Pictures emerged of the handset last month, showing off a fairly basic design, with reports indicating the handset will feature a 4.7-inch IPS display, a Qualcomm Snapdragon S4 dual-core processor, 1GB of RAM, 16GB of storage, NFC support, and LTE connectivity as well as world roaming capabilities.
A leaked service manual for the phone indicated that Ice Cream Sandwich will be onboard out of the box, and the handset will pack a 2,150mAh battery. The release date for the handset was tipped for July 13th, but the date came and went without any form of an announcement. No doubt Verizon will reveal it in due course, and we'll let you know when the company does.
[
Android Central]