LG Rejected Android Pole Position Insider Reveals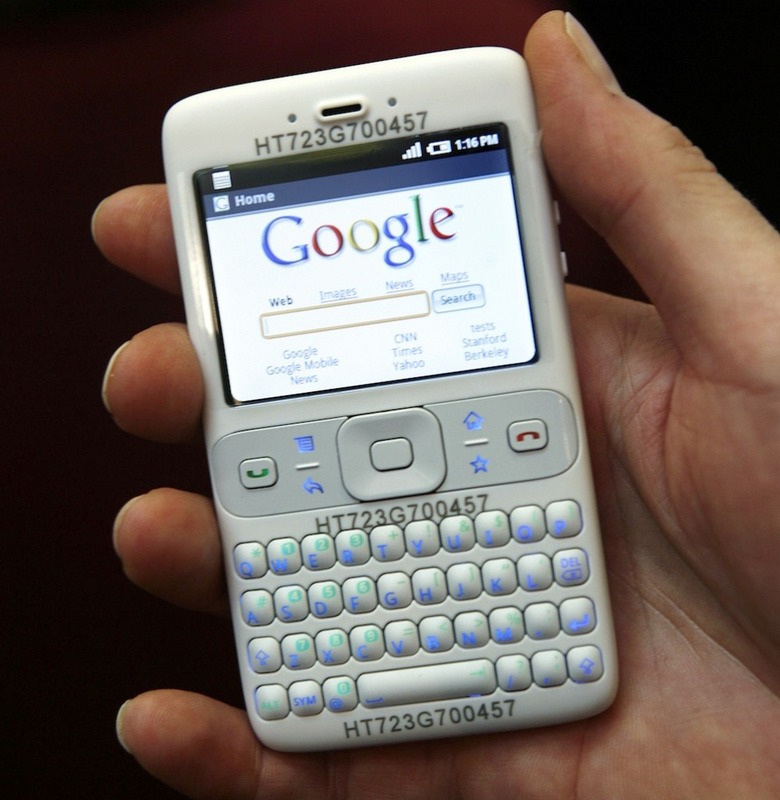 LG, not HTC, was to be Google's original partner on the first commercial Android smartphone, according to the latest industry rumors, with Android chief Andy Rubin being forced to turn to the then-little-known Taiwanese firm after LG backed out of the deal. Although negotiations had begun in early 2007 for hardware partners, a source tells the WSJ, first-choice LG opted out midway through the year leaving HTC to pick up the reins. It's a decision which hindsight suggests did LG no favors, given HTC subsequently rode Android to its current prominence.
Although no reason for LG's decision not to continue with Google on the Android project is given, the company's existing touchscreen cellphone plans are likely to have played a significant part. LG launched the original Prada phone at the same time as Apple did the first-gen iPhone, and for a while was seen as one of the leading firms in the relatively underdeveloped all-touch segment.
Unwired View suggests that, while Google likely asked LG to initially make a QWERTY candybar device similar to the HTC-made prototype widely seen in leaked shots ahead of Android's initial release, the company may have balked at the decision to switch to a full-touch device. That, it's speculated, would have overlapped too significantly with LG's own all-touch phones, such as the LG Viewty. HTC went on to release the Dream – aka the T-Mobile G1 – and then several follow-up devices while manufacturing rivals attempted to get up to speed.
Today, of course, LG is struggling to maintain smartphone sales, and HTC has become synonymous with pushing the boundaries of Android handset design. It's a lesson current Android OEMs would do well to learn; Samsung has seemingly woken up to the importance of having a strong connection with software in the aftermath of the Google/Motorola acquisition announcement.