LG Q2 2014: 14.5m smartphones shipped, net profits up 165%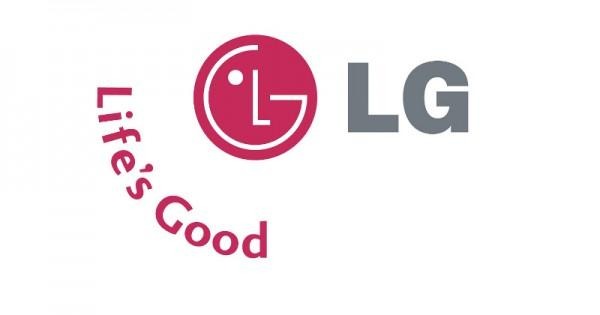 Life's Good, as the LG slogan says, and so is business, at least for this Korean manufacturer. Its second quarter financial report shows some very impressive figures, such as a 165 percent net profit increase, to the tune of $399.8 million, compared to last year, driven largely by smartphone sales. Quite a stark contrast to rival Samsung, whose popularity and profits from the smartphone business are believed to have somewhat plateaued last quarter.
It is unsurprising that the bulk of LG's profits come from its mobile business, but the figures speak for themselves. Compared to the same period last year, LG shipped 14.5 million smartphones, up by 20 percent. Sales are a bit more modest but are still impressive, up by 16 percent for a net of $3.51 billion. The company records this as the highest since the first quarter of 2010. LG notes that a third of those shipments are made up of LTE-enabled devices, demonstrating the growing adoption of the fast network technology throughout the world.
Usually the blight of its competitors, LG's home entertainment business, that is, its TVs, also performed well. It wasn't a huge profit maker but was stable enough not to report a loss. Revenues were reported at $4.94 billion, up only by three percent since last quarter and practically unchanged compared to last year. Ultra HD TVs as well as Business to Business (B2B) deals are credited to have kept this sector afloat.
One area that it didn't do well, however, was in home appliances and air conditioning arms. Although sales of appliances increased since last year, its revenue of $2.94 billion was 5 percent lower than last years. Air conditioners and humidifiers also showed slightly lower revenues but LG is confident that both businesses will soon bounce back with the influx of new products for the first half of 2014.
LG attributes its resounding success on the mobile front primarily to the popularity of the LG G3, and we can hardly argue with that. This premium smartphone has definitely caught the attention of the mobile industry and, to some extent, has become the new standard by which other high-end Android smartphones are measured. Though still a somewhat risky business, LCD TVs might soon see a resurgence once Google's own Android TV thrust fully kicks in. One interesting space to keep an eye on, however, is exactly where LG performed the worst for last quarter. The so-called Internet of Things (IoT) is starting to pick up and companies are starting to choose sides. LG already has a catalog of smart appliances so it will be interesting to observe the development in this market. Plus, there is also Android Auto, Android's new presence, where LG has already signed up to be part of. Things are definitely looking good for LG and the coming months might be even more exciting for the company and its fans.
SOURCE: LG